When a mother and her five children had to flee Iraq last year, there was no question that Kunkush the family cat was going to accompany them. When the family arrived on the Greek island of Lesbos on a rubber inflatable boat along with a crowd, Kunkush got spooked, and ran off. Imagine, traveling all that way with your kitty, then losing him in a country that's completely foreign to him as well as you!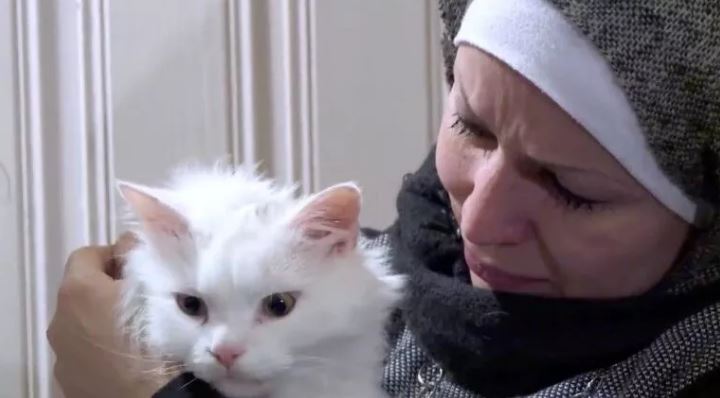 The family searched everywhere for Kunkush, but he was nowhere to be found. They were very sad to leave him but they had to continue on their journey, so they headed to Berlin without him. A few days later somebody spotted Kunkush, he was dirty but otherwise alright, and was soon taken to a vet.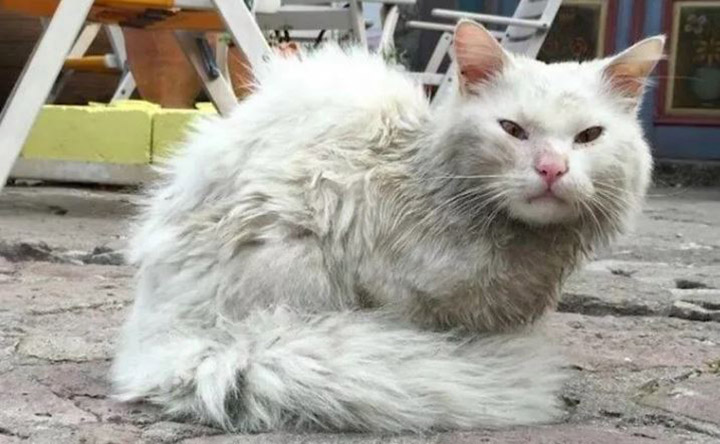 American volunteer Ashley Anderson heard his story was determined to reunite the family. She and her friends created posters with the cat's story in Arabic and English, posting them around Greece and Berlin. Word soon spread and another volunteer named Amy escorted the cat on a plane, and flew with him to Berlin. They were getting closer to his family, they just had to pinpoint their location.
Before long, the family was found in Norway, where they had gone to settle into a new life in safety. The only thing missing was their beloved cat…but not for long! When Kunkush and his family were reunited, there was lots of tears, kisses, and cuddles. It's wonderful to see such happiness among a family who had endured so much.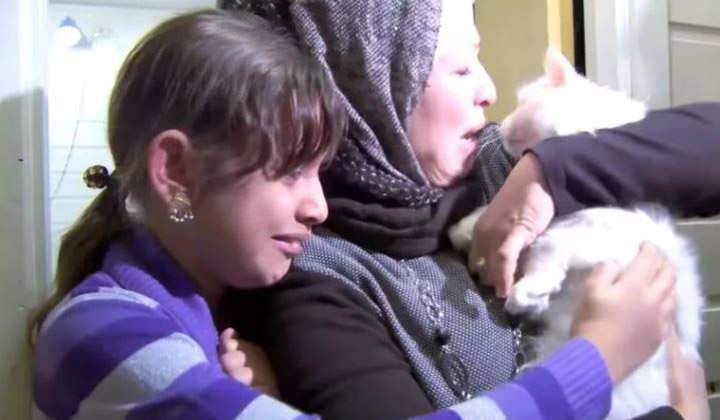 What an incredible story of hope, teamwork, and loyalty!
I was reduced to tears whilst watching this very moving and emotional video…