While the whole world is still fighting the invisible enemy COVID-19, there are some who have fights of their own. These are abandoned animals, who, in the face of the crisis, are often forgotten. On March 11, a pregnant cat along with two other cats was dumped in a cardboard box in the woodlands to fight for her and her kittens' lives.
The three cats were found in the woodlands in Cuxton by a woman who was walking her dog in the morning. She took them to a nearby RSPCA center, where they were all checked. The medical checkup showed that one of the cats was heavily pregnant. "It must have been very frightening for them to have been left this way. We understand that people's circumstances change, but there's never an excuse to abandon animals like this," says Kirsten Ormerod from RSPCA.
The good news is that the pregnant cat named Maude was given proper medical care and gave birth to two healthy kittens. In a recent Facebook post, RSPCA shared that "Maude and her kittens have gone on to live their dream lives" and found their forever homes. We're glad that even though the start of their lives might have been rough, they have now found loving families!
Maude with her two lovely kittens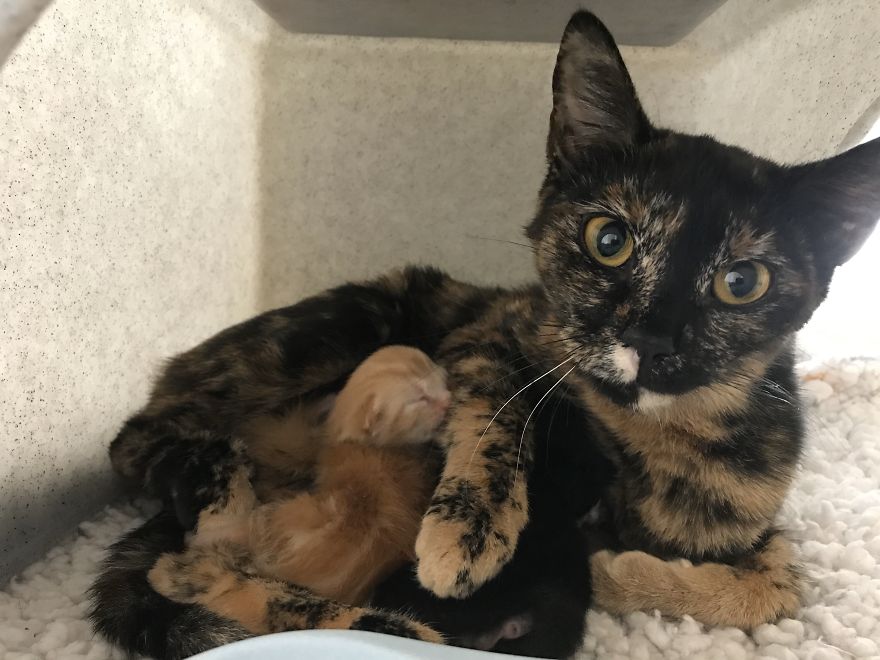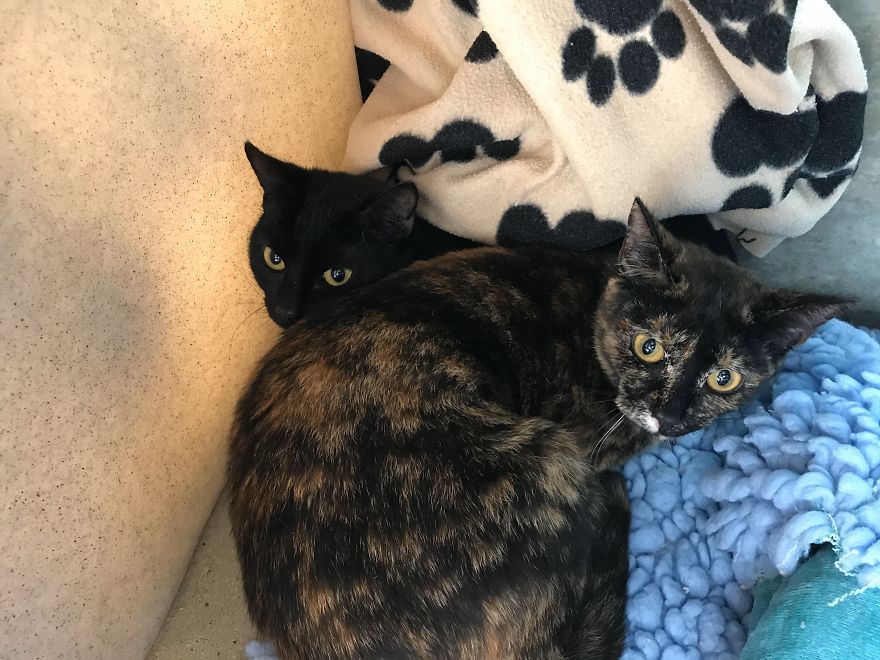 The other two cats who were found together with Maude