"Stevie is a blind rescue cat I adopted from a local shelter in Cork Ireland about 4 years ago. She's also an expert hiker!
Recently Stevie and I along with my brother climbed Carrauntoohil in County Kerry, Ireland to raise money for local shelters in our area. We wanted to give back to the people who make it their life's work to helping animals in need. Together we raised over €1500 ($1700)! As with all animal shelters, the costs involved in providing love and care for animals can be quite high but this money will help the good work to continue!
Stevie has earned a well deserved break for now but we'll be having many more adventures in the future – check out our video of the epic climb below!"
Meet my best friend Stevie the Blind Rescue Cat!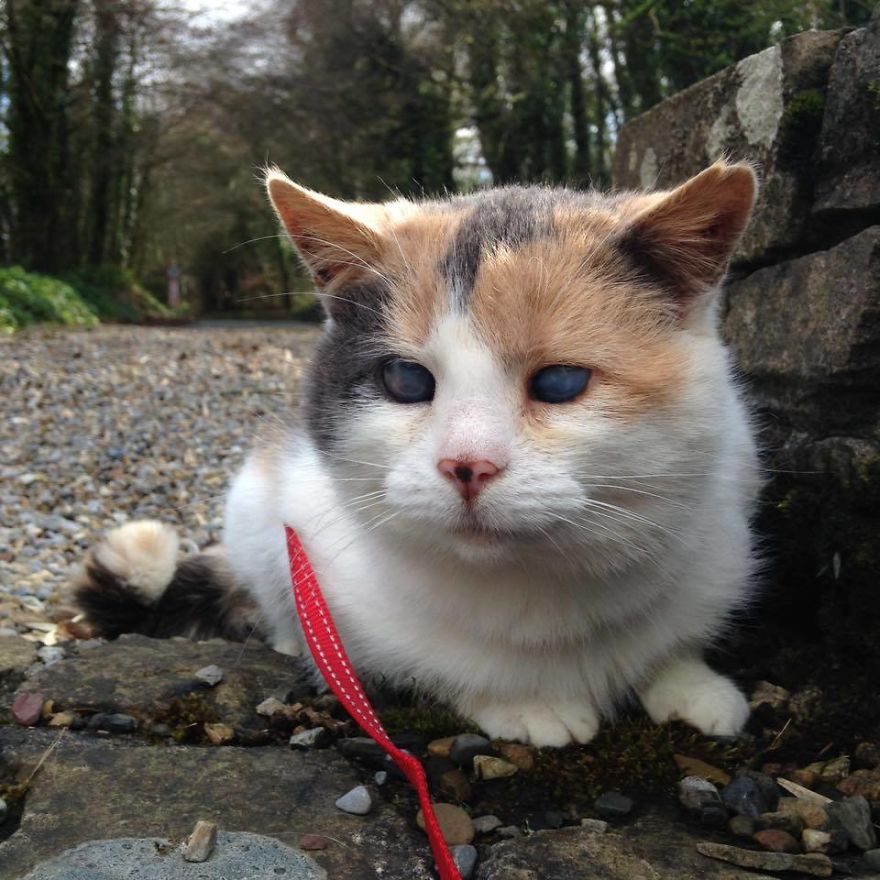 And this is Carrauntoohil – the highest mountain in Ireland at 3,406 ft that we climbed to raise money for local animal shelters in our area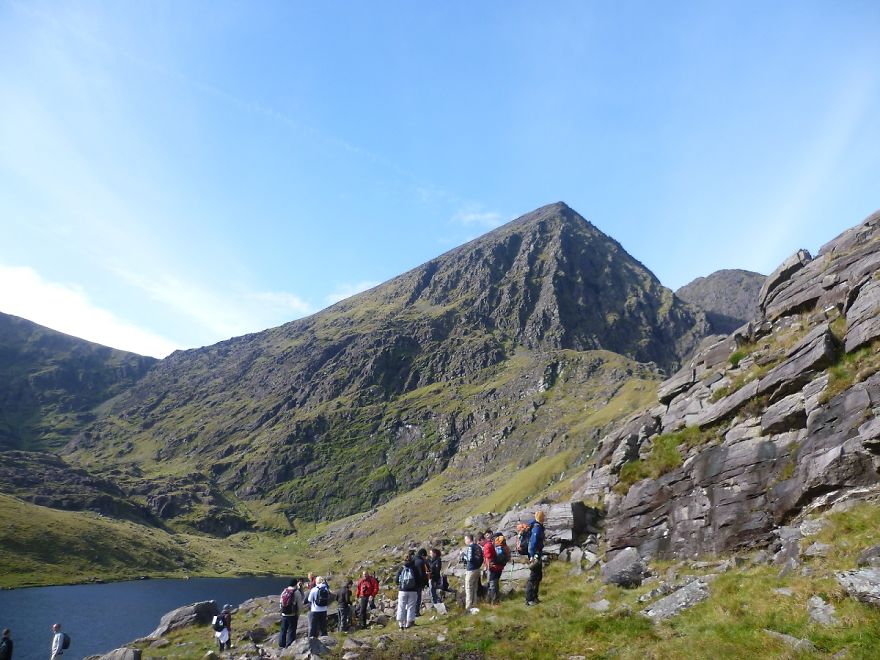 We set off early in the morning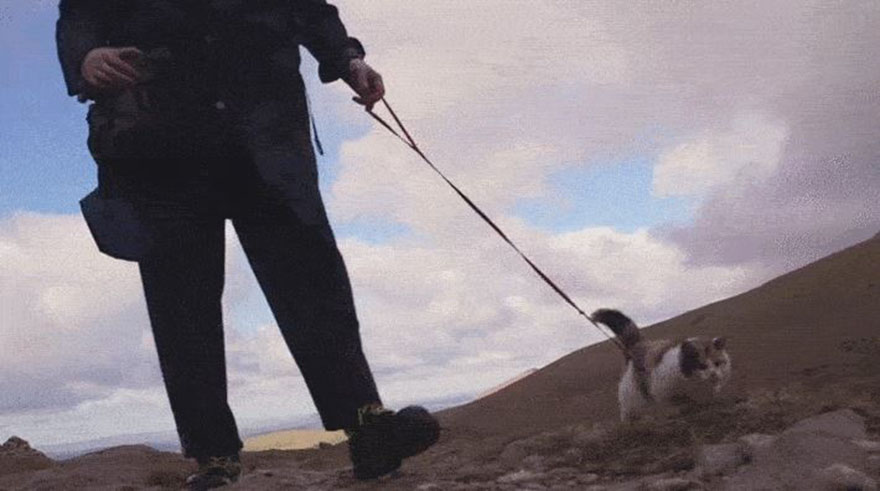 The climb took us a total of 6 hours there and back!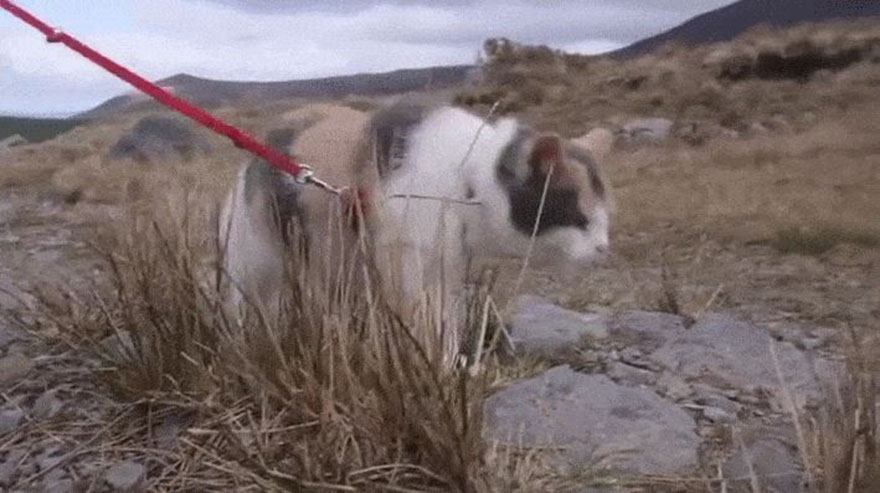 We made sure to take lots of snack breaks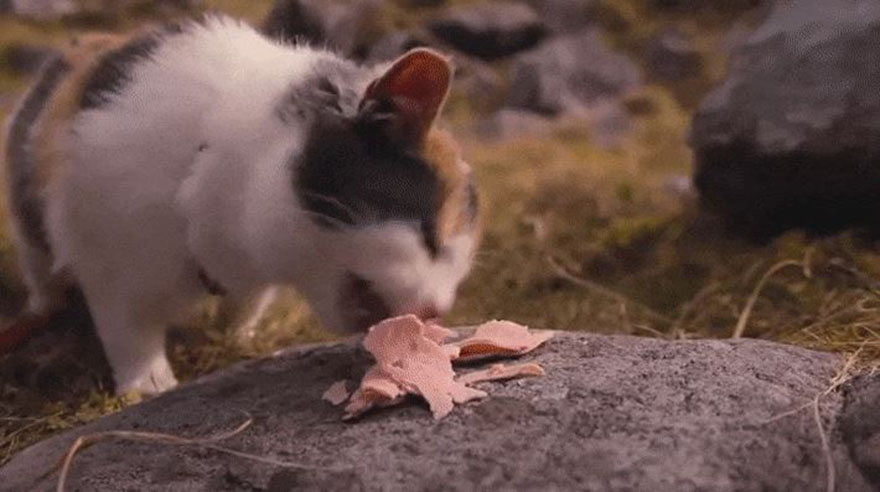 We even had to camp for the night!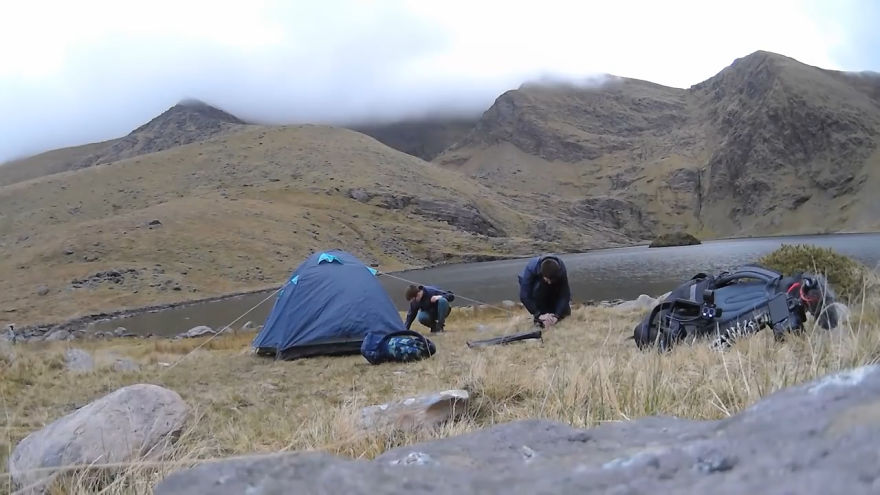 The amazing view from the top of Carrauntoohil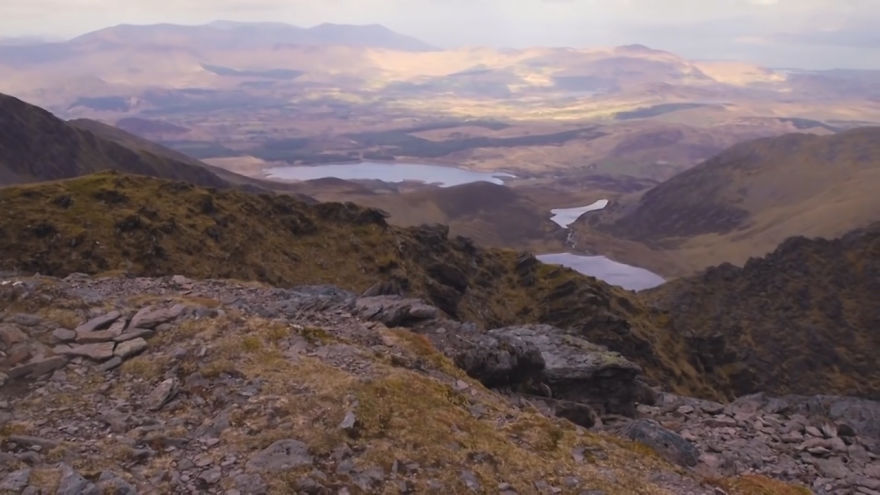 Me and Stevie before our hike!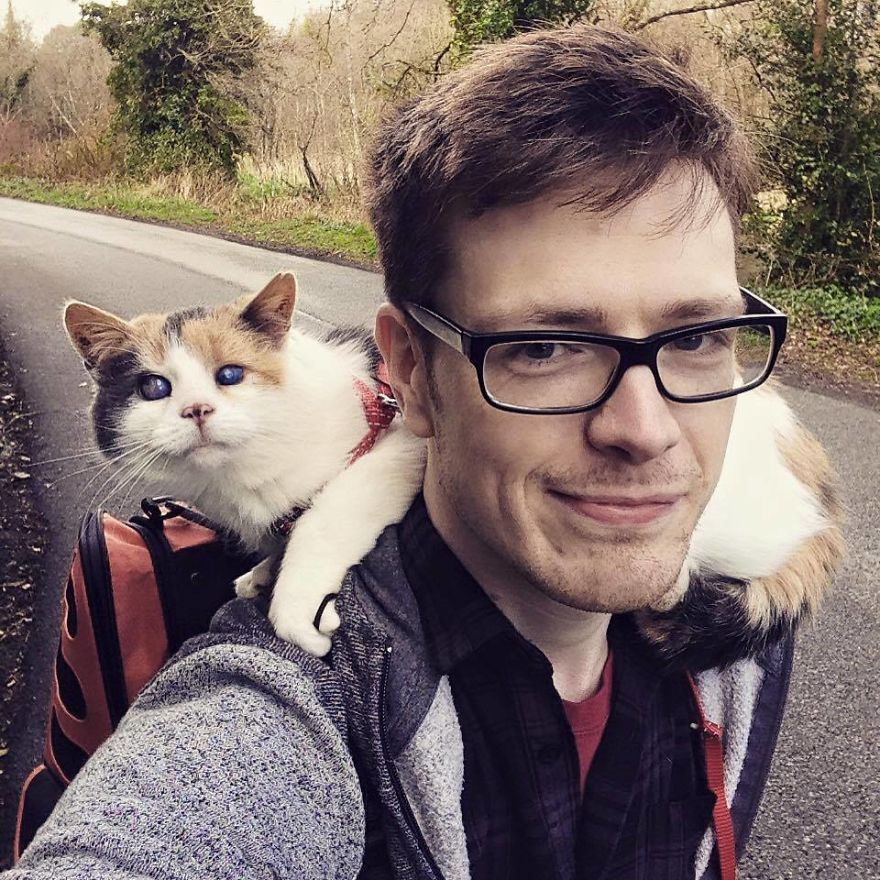 We made a video about the climb