It's easy to feel a bit cynical about Tinder after you swipe through faces with little-to-no information about who is on the other side. One thing is for sure, though, the dating app could also be successful in matching its users — and this story in particular has a unique twist.
Dating apps usually bring people together but in one very adorable case, Tinder did the same for a pair of cats. Butter and Ozzy were separated when different families adopted them from a shelter in Petaluma, California. Their story would have ended there but fate had a different plan for the brothers.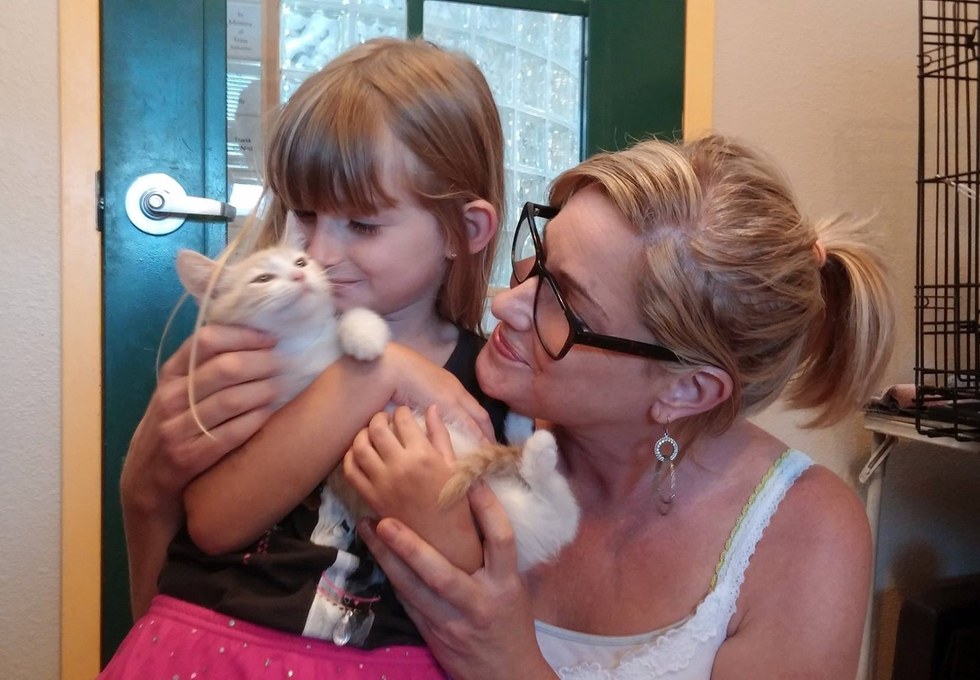 Back in 2014, Cathleen Cavin and her daughter Cali were set to adopt two kittens but their landlord would only allow one cat. With a heavy heart, the mother-daughter duo took home just one kitten and named him Ozzy.
Cali believed that the little kitty missed his brother as he was often crying for the first couple weeks at his new home. This was when Cathleen promised her daughter to bring both cat brothers together.
Fast forward to 2015 and Cathleen got a match on Tinder with Brian Herrera. She was reluctant to connect in real life, but they have been swapping messages for more than a year.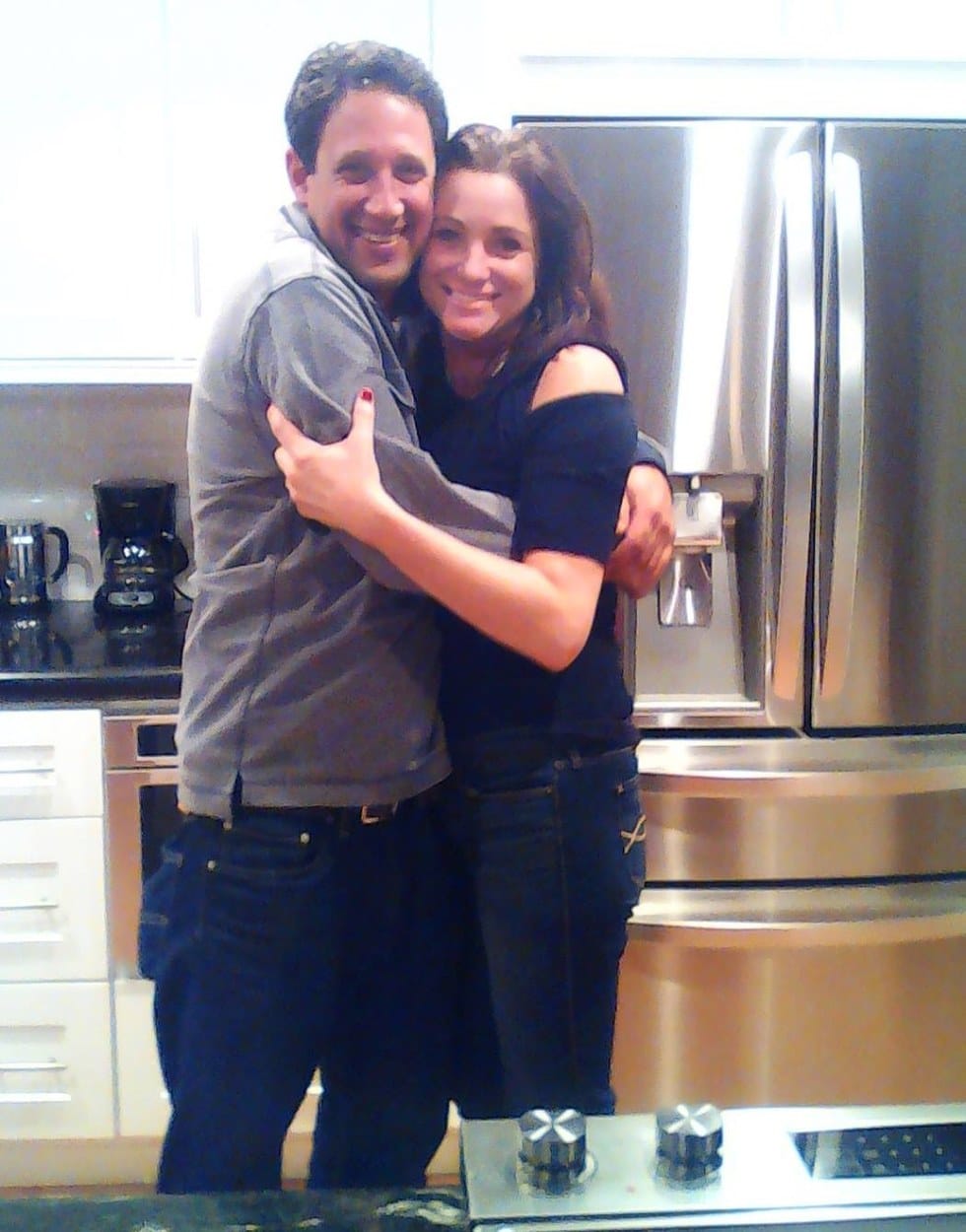 When they finally got together for food and drinks at a local Italian eatery, the duo fell into an easy conversation that lasted for hours and realized that they have so much in common.
Brian is a widow and Cathleen is divorced, they are single parents and have daughters. They are 44 years old and lived in Fairfax, San Rafael, and Petaluma.
On their first date, they went back to Brian's house where Cathleen noticed a ginger and white cat.
She shared:
"I start looking at the cat, and I'm like, 'That's my cat. You have my cat.' And he's like, 'No, that's my cat.' So he thought I was some crazy cat lady, and I said, 'No, I promise you. Come over to my house.'"
After doing some digging, they found that these two cats were siblings! They then brought the two cats together and Cathleen stated that Ozzy recognized Butter right away and Butter was comfortable with Ozzy, so it seemed that he remembered his long-lost brother too.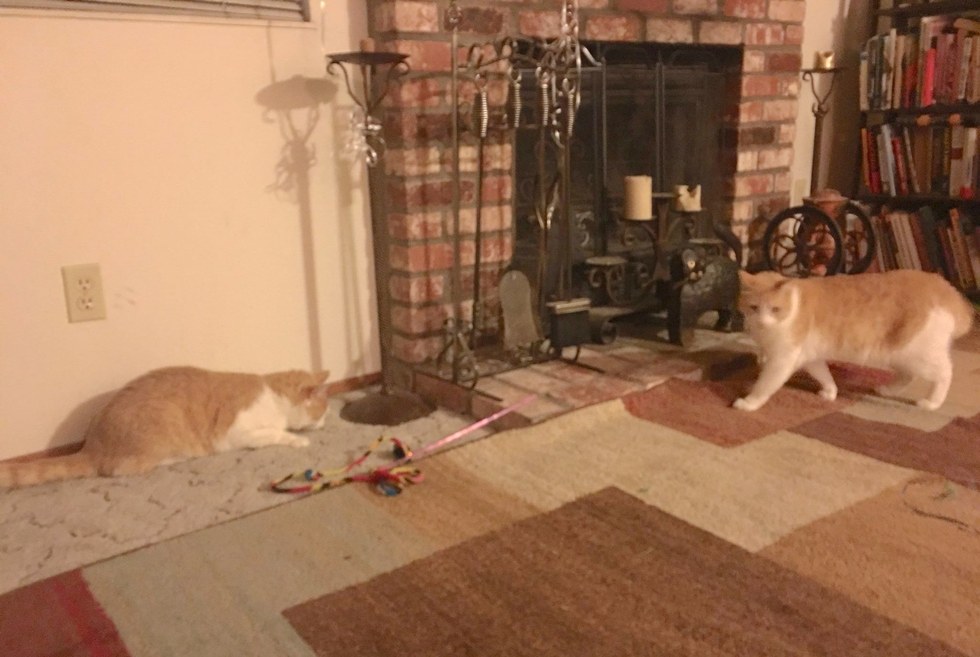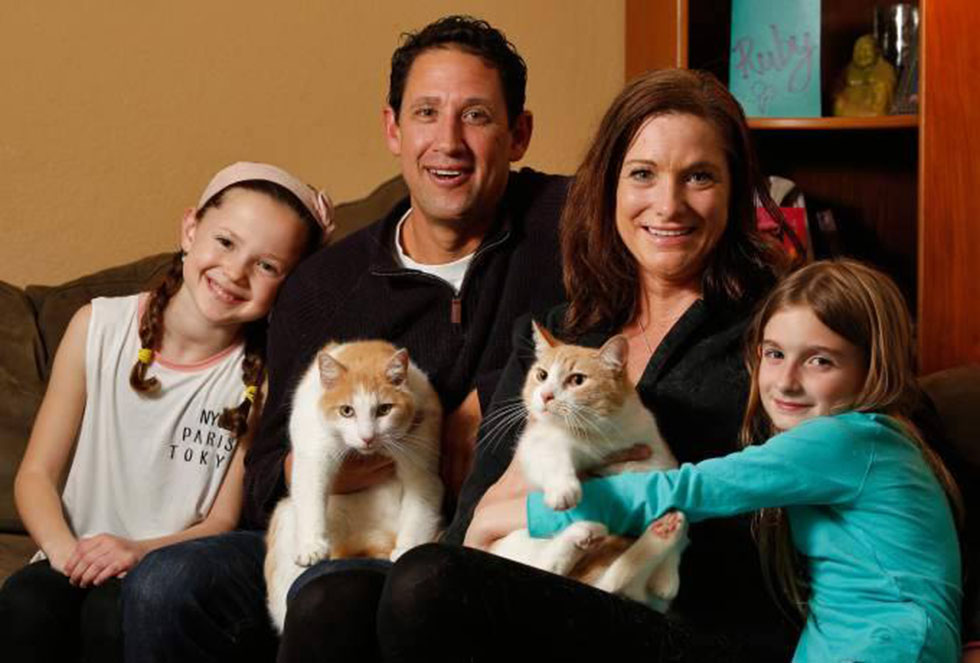 Cathleen said:
"Brian and I have been together ever since our first date, and now we not only found our soulmates, the cats are back together."
It seems that Tinder is actually good for something.