A family was shocked when the cat they believed they had cremated returned home as if nothing had happened, Manchester Evening News reported.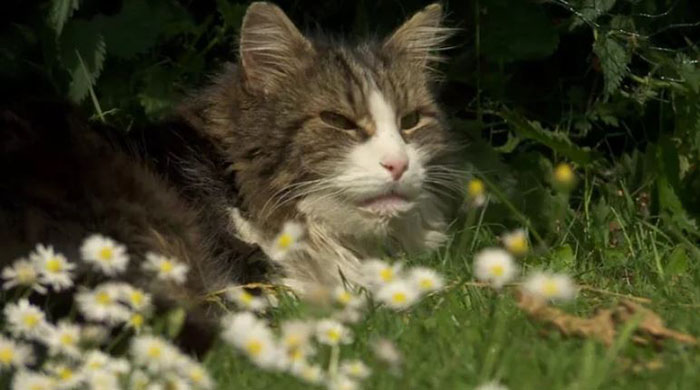 Frankie, a 16-year-old tabby, failed to return home in Warrington, Cheshire, on May 19. His owners launched a search and spotted a dead cat on the M6 motorway that looked similar a few days later.
They rang the Highways Agency, and after the weekend workers went out to check the dead animal. They retrieved the dead animal and said it was a fluffy tabby cat with white markings, which matched Frankie's description. The Highway Agency took the cat to the compound but the staff was unable to scan his chip.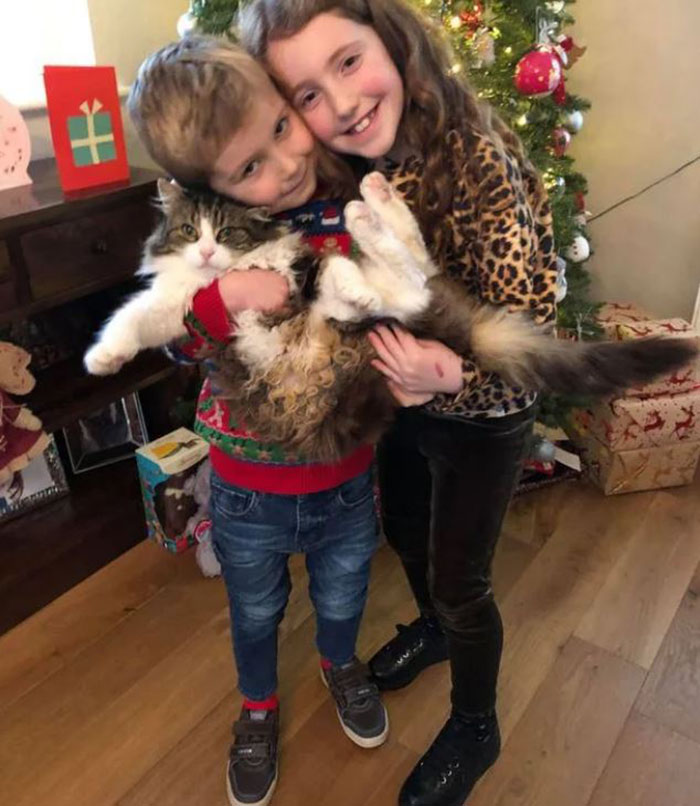 According to Mirror, his owner, Rachel Fitzsimons said:
The markings matched Frankie and we live close to the motorway, so we were sure it was him.
After collecting the cat, the heartbroken family had the feline cremated. But Frankie returned home a few days later.
22 days after the cat first went missing, Mrs Fitzsimons's husband John heard a noise at the back door and to everyone's shock missing-presumed-dead Frankie strolled in.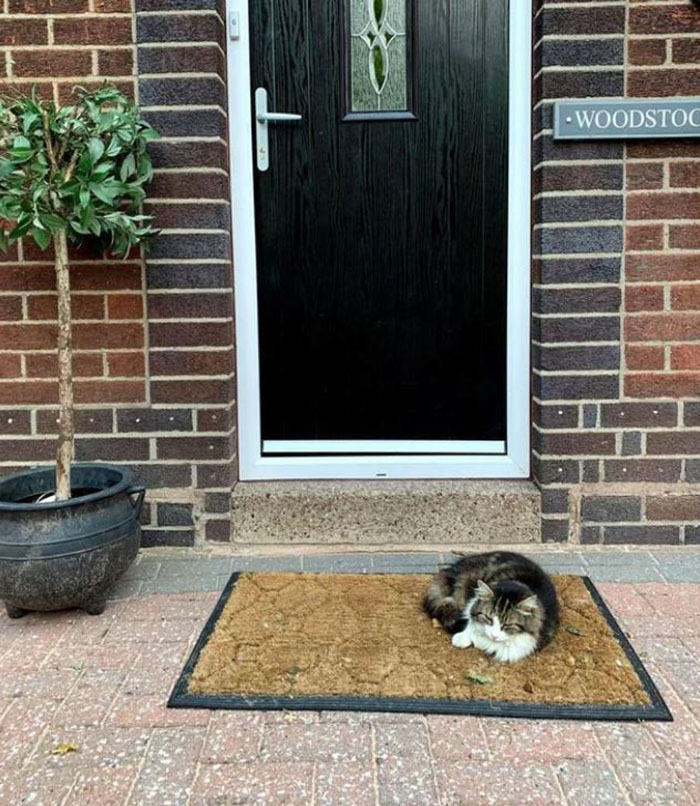 When Frankie reappeared, her son, Remy, seven, said:
It's a miracle. We thought he had died.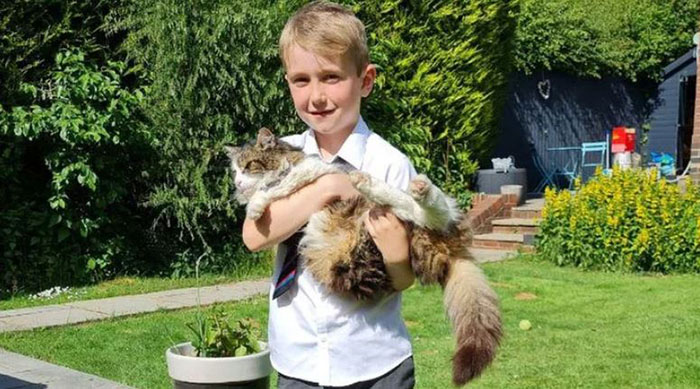 The family was happy to be reunited with their pet. But Frankie's return did raise the question of which cat the family had cremated and stored in the box in their home.
Then he came back, frail and hungry but alive. So we cremated someone else's cat.
He was bedraggled and very thin, meowing to come in as if nothing had happened.
We all cried and we are still in shock. He's so lucky. We would like to know whose pet we have cremated!