A 5-week old kitten was found abandoned, hiding in a hedge two years ago. She was scared and didn't want anyone near her, but as soon as she felt a cuddle, everything changed.
Meet Charlotte Grey the kitten!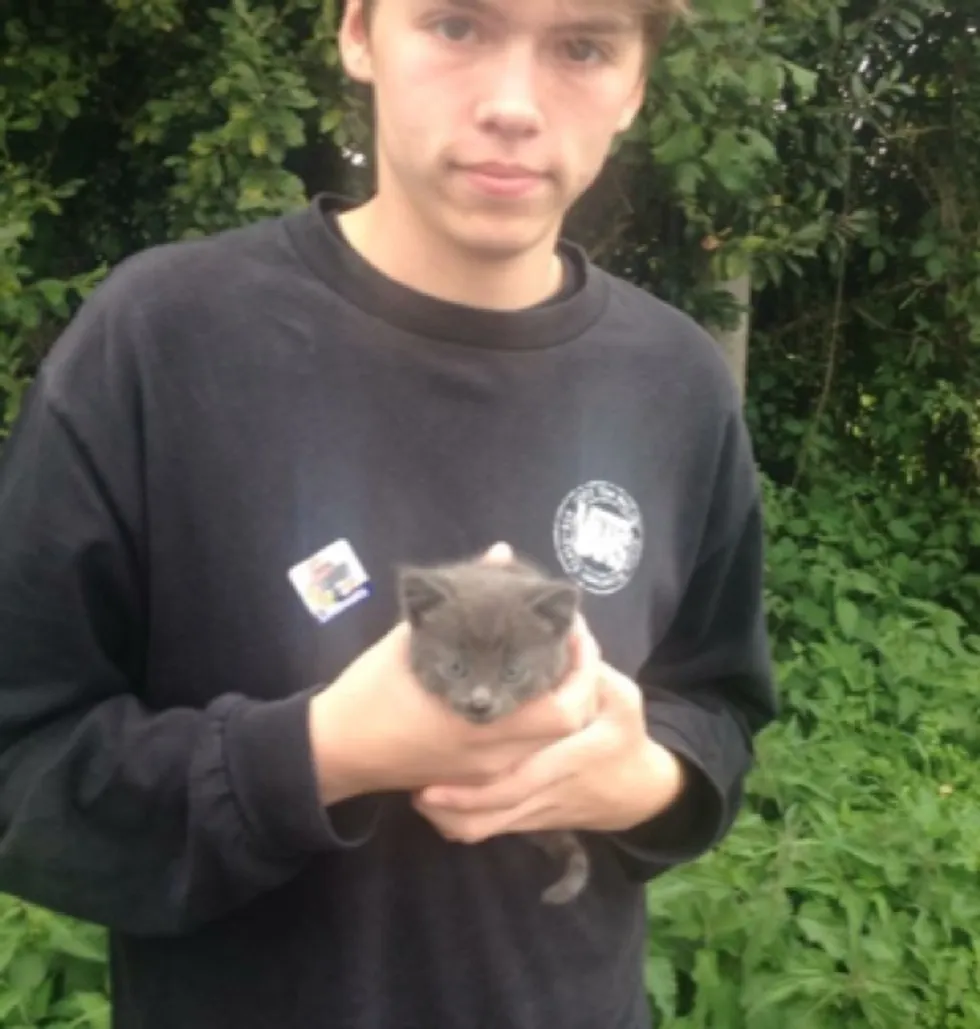 Little Charlotte was wandering alone when a man spotted her while driving on a fast road. He couldn't leave her there so called his daughter to come help the little one.
"I found her meowing in the hedge but couldn't reach her and didn't want to scare her so my mum came to join me with some cat food to try to coax her out," Mary-Jade told us.
The kitten was fearful of humans. Despite being very hungry, she refused to come out. After two hours of standstill, they called in reinforcements.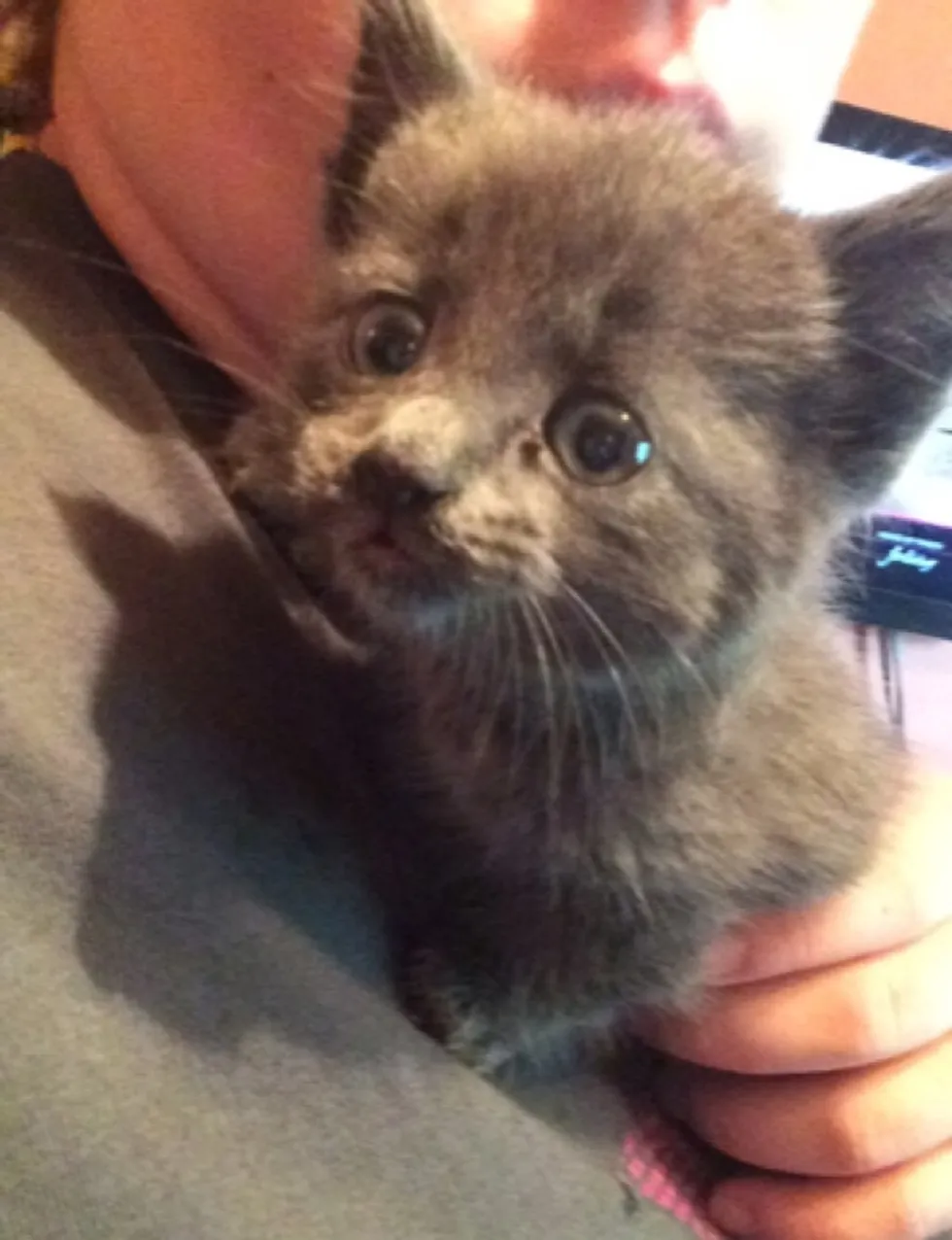 Since the kitten was not budging, they knew that they needed to get to her safely. "My stepdad cut open the hedge so I could get in and grab her."
Little Charlotte was terrified at first when they tried to pick her up from the shrubs, but as soon as she felt the warmth of an embrace, she began to calm down.
When she discovered cuddles, she was hooked.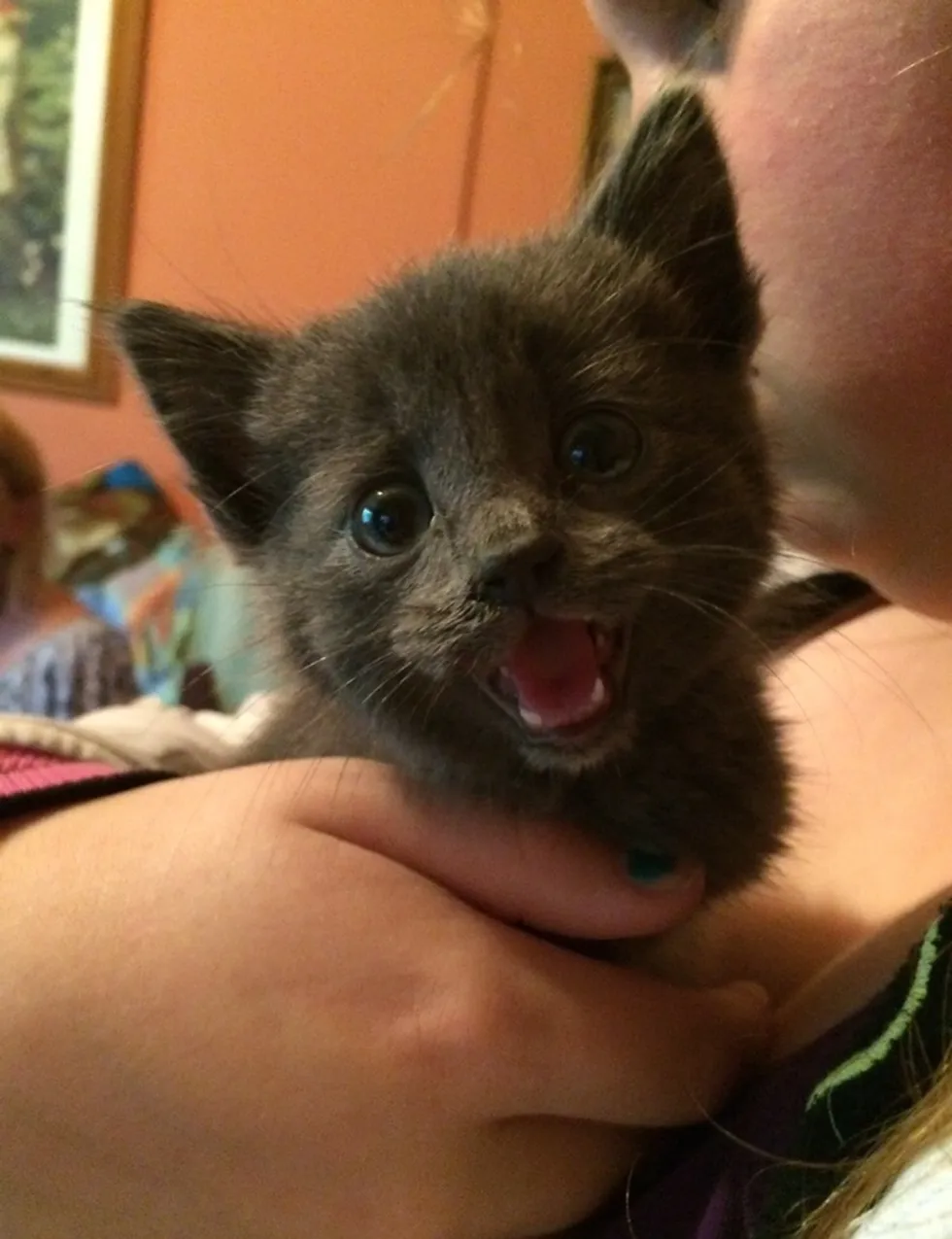 After a trip to the vet, they headed home. Charlotte climbed up to Mary-Jade' little sister and fell asleep in her arms.
From that day on, she became very attached to her, constantly demanding cuddles.
"She's been best friends with my little sister ever since. They are besotted," Mary-Jade told us.
When she wasn't playing or running across every room in the house, catching invisible bugs, she was cuddling with her human, purring up a storm.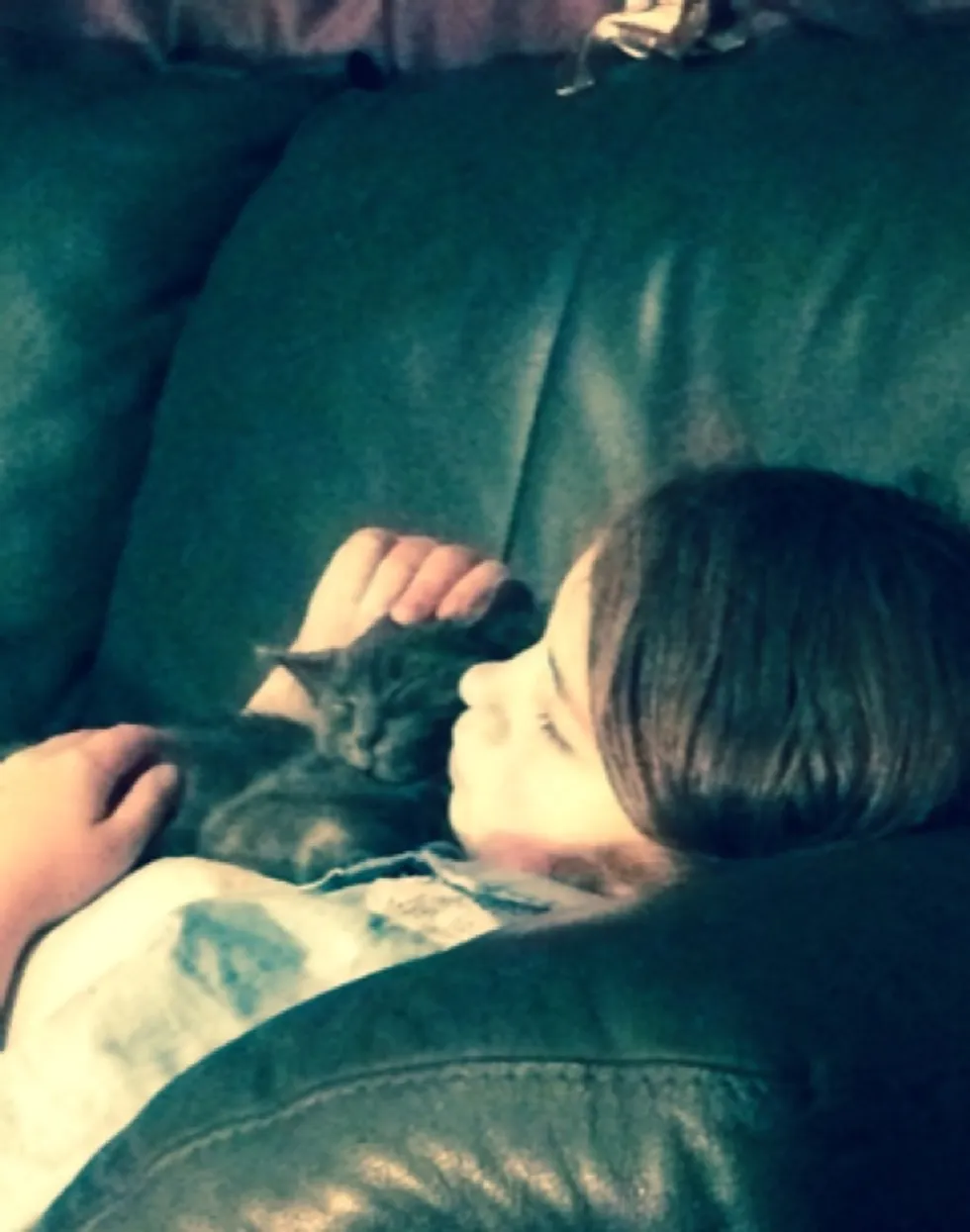 No one knew how little Charlotte ended up on the streets, but the kitten was so glad that she wasn't alone any more.
Charlotte latched onto her human's shoulder and didn't want to let go.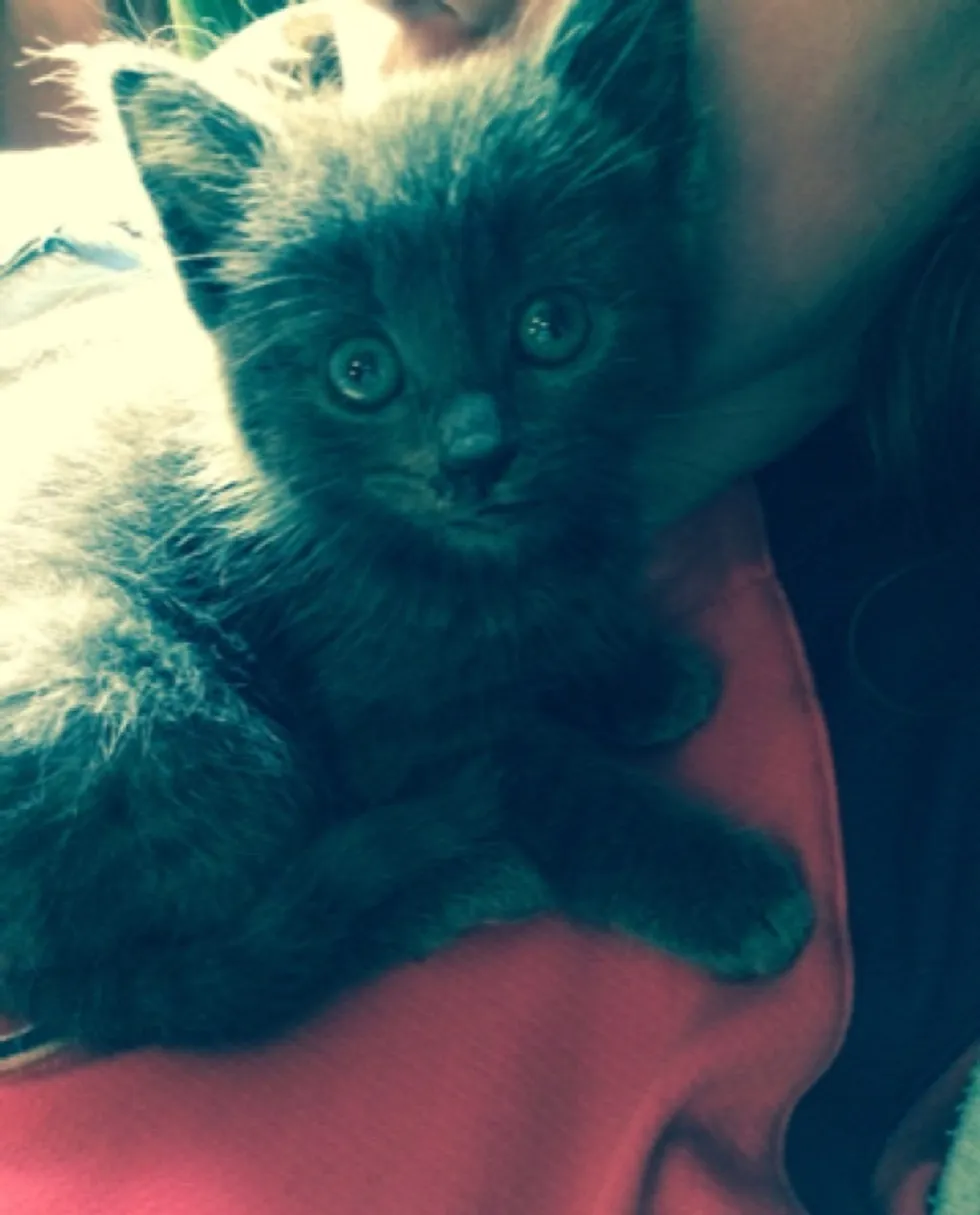 As the kitty grew bigger, she became quite the character.
She has a quirky personality and a bit of a cattitude — she is a bit sassy sometimes. Charlotte knows that she's the boss in the house!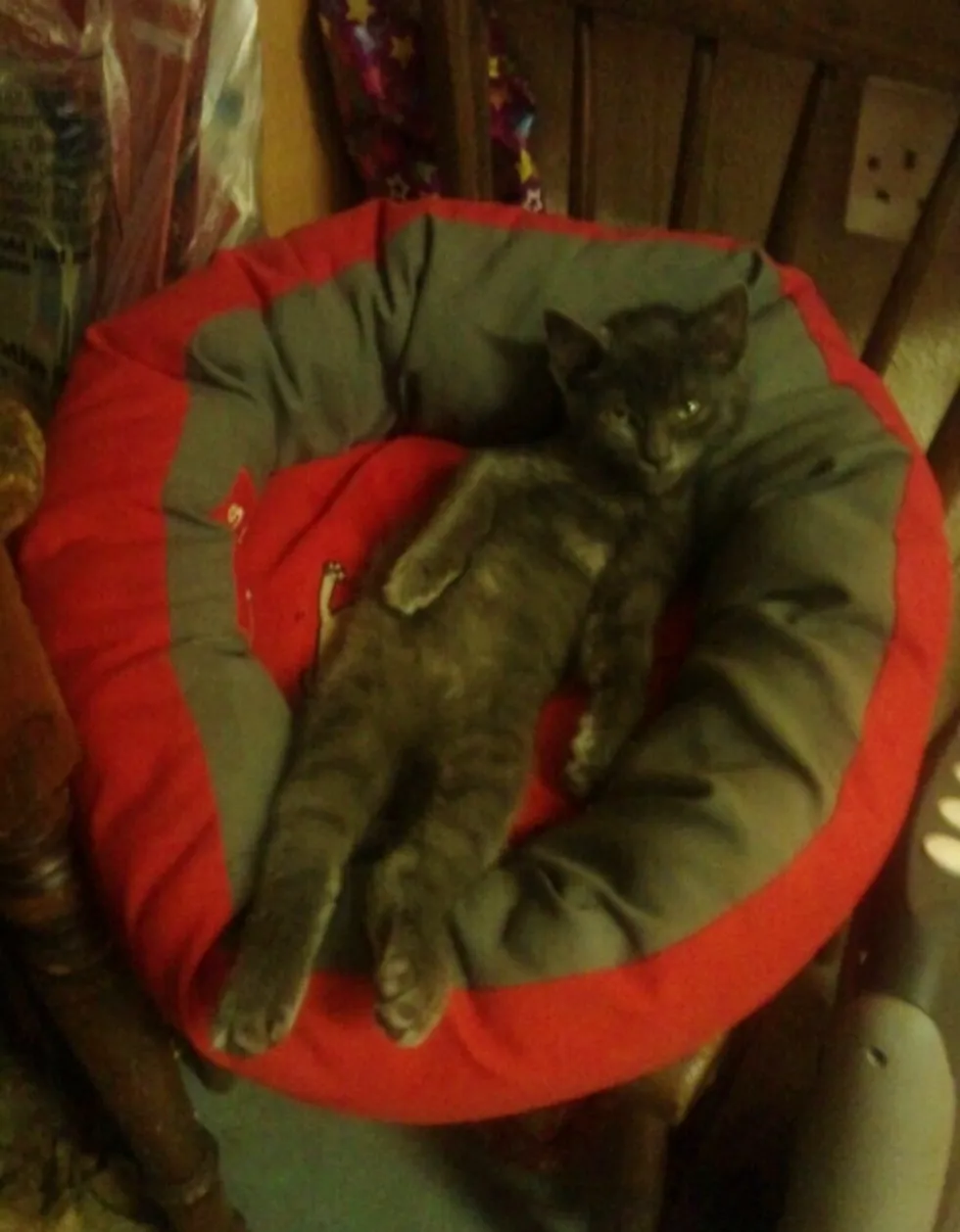 Now at two years old, Charlotte has grown to be a gorgeous lady cat, but some things never change.
She demands cuddles every day, and has become their purrfessional lap cat.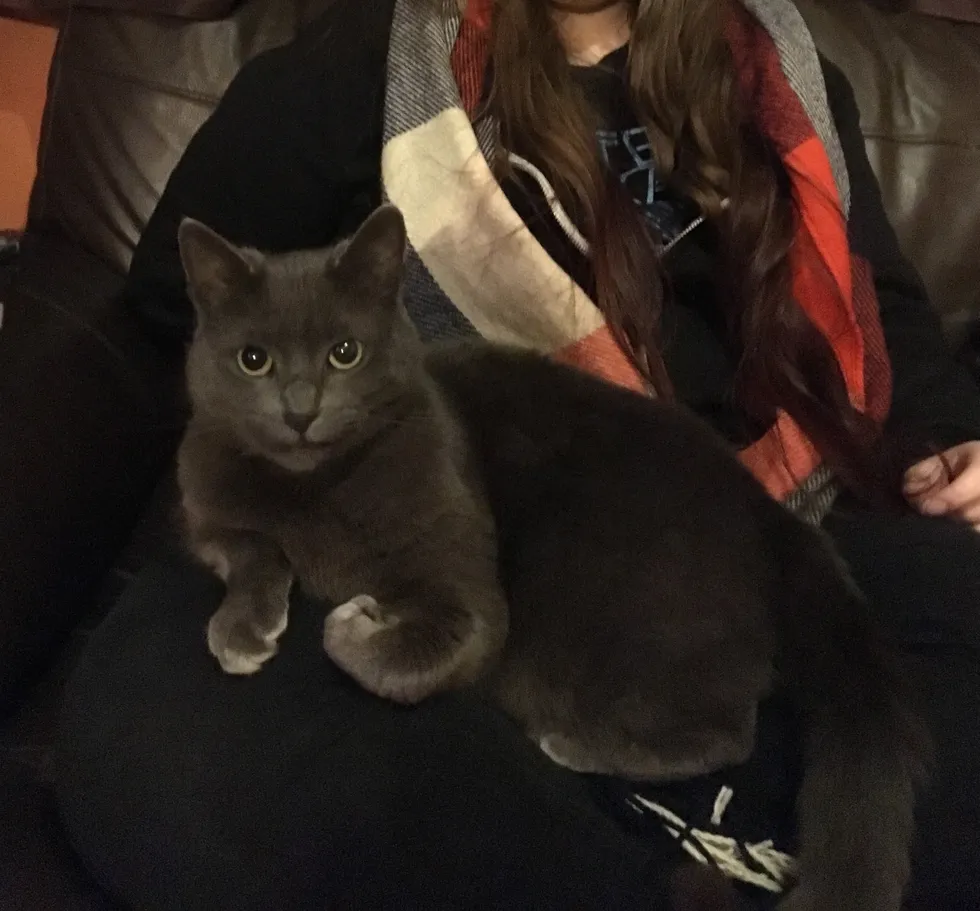 Charlotte doesn't miss the street life at all. She's found happiness at her forever home with people that love her to bits.
Nothing makes her happier than cuddling with her best friend.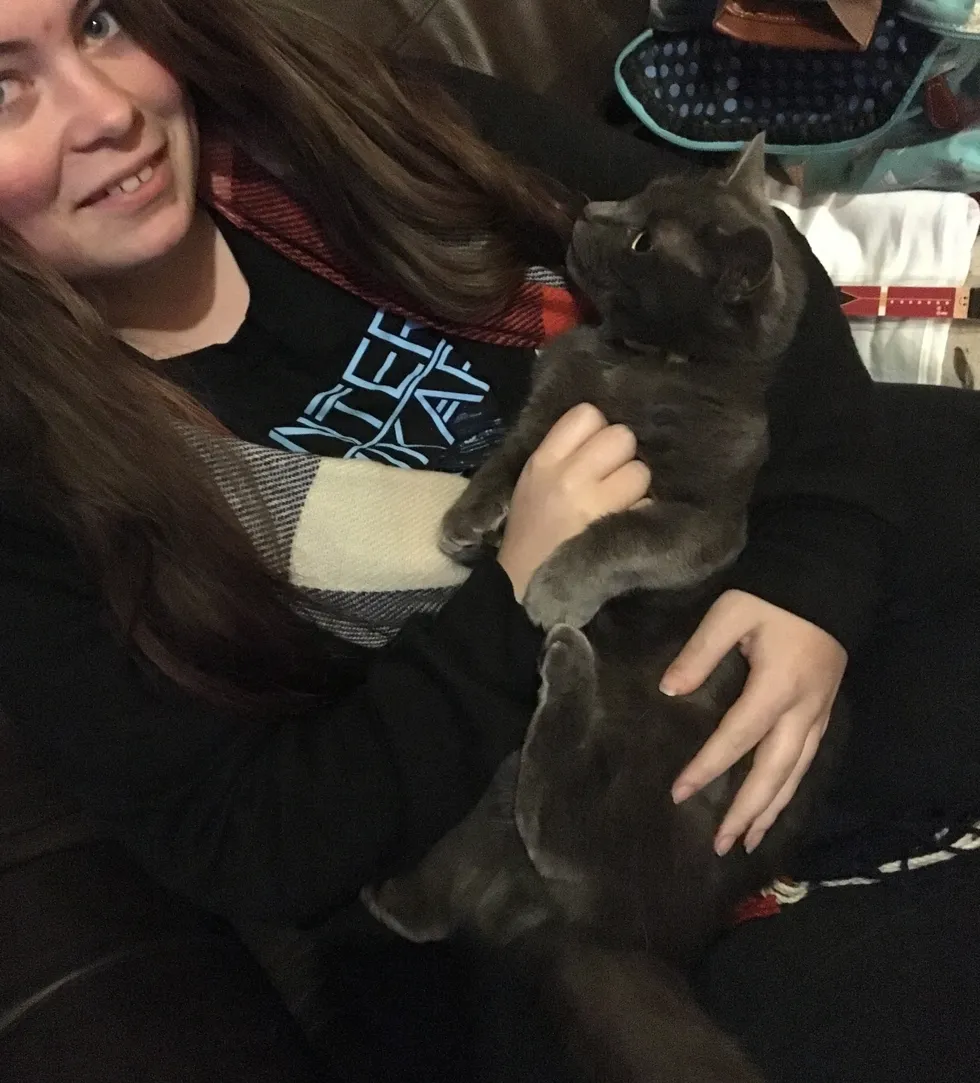 Share this story with your friends.