Every cat is special but this tabby boy is truly one of a kind. Meet Ivar, a blind cat with an adorably derpy face and the cutest personality ever!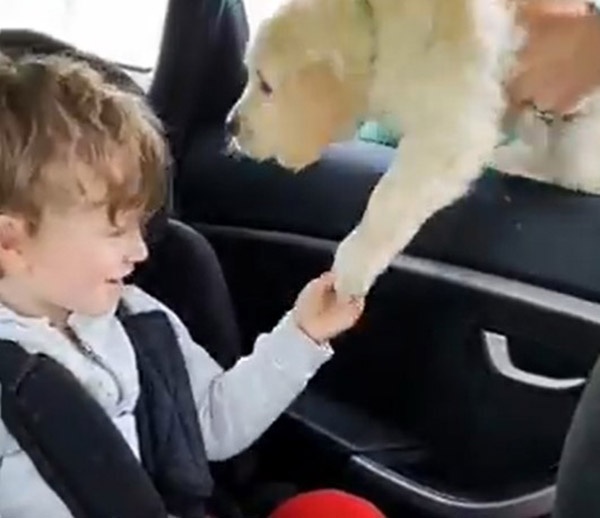 People spotted Ivar in a field on Galveston Island, Texas when he was only a tiny baby cat. Nobody knew exactly what happened to that lost, lonely kitten. Maybe he was rejected by his own mom, maybe he was abandoned by his owner. Perhaps it's something terrible in his past that made Ivar acted the way he did, not to mention the pitiful boy couldn't see.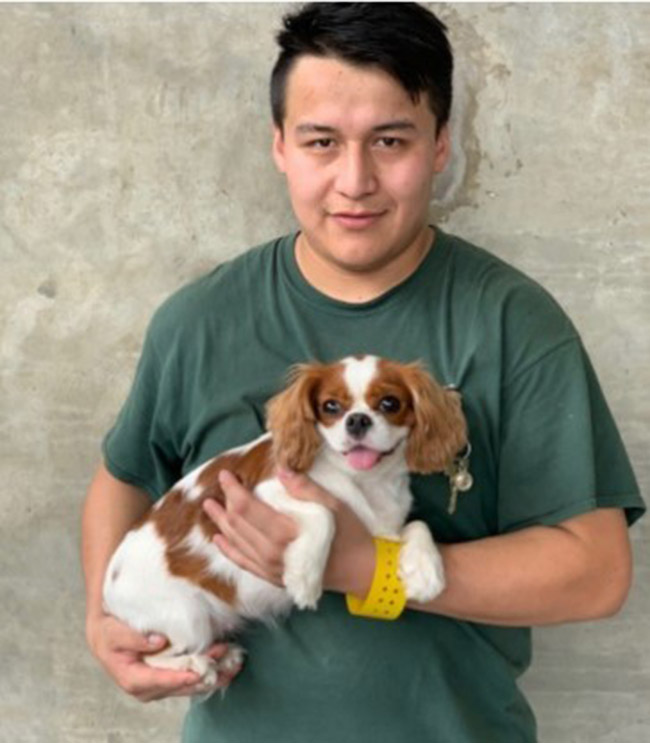 Blind, grumpy and aggressive, he was really the black sheep of the shelter and was not adopted for a really long time. Fortunately, Ivar's human mommy found him and brought him home. The poor kitty was "on-sale" back then, she got him for just $20. Not many people would want such a cat, but thankfully this lady saw his uniqueness. It was love at first sight.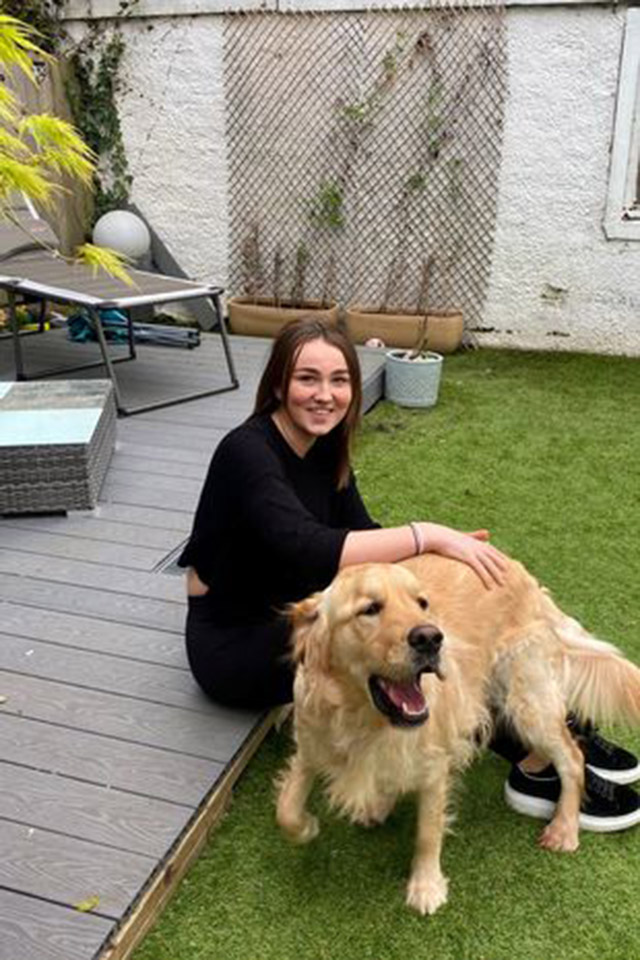 "He's exactly perfect, he is exactly how he is supposed to be," she said.
Ivar had trust issues so their start was quite rocky at first. He wasn't only blind, he was also mute and even bit people. Ivar's parents weren't the only ones who were rejected by this guarded cat, his feline brother Toad failed to befriend him after multiple attempts too.
"He tried, he tried, he tried, he tried…" the lady recalled. "Ivar was like, No, you are not my friend. You just live in my house."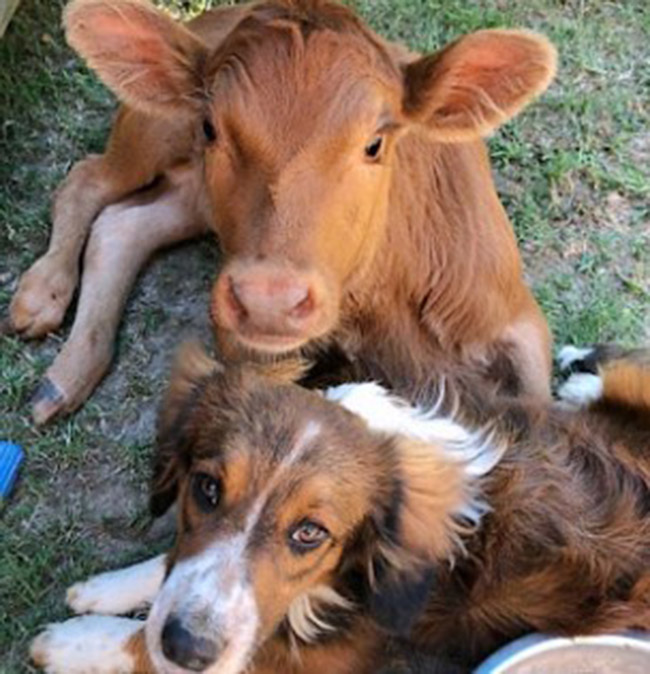 But then as time went by, Ivar gradually let down his guard and started to open his heart. He not only allowed mommy and Toad to hang out with him, he even became a purrfect gentleman in front of their newly adopted sister Alice.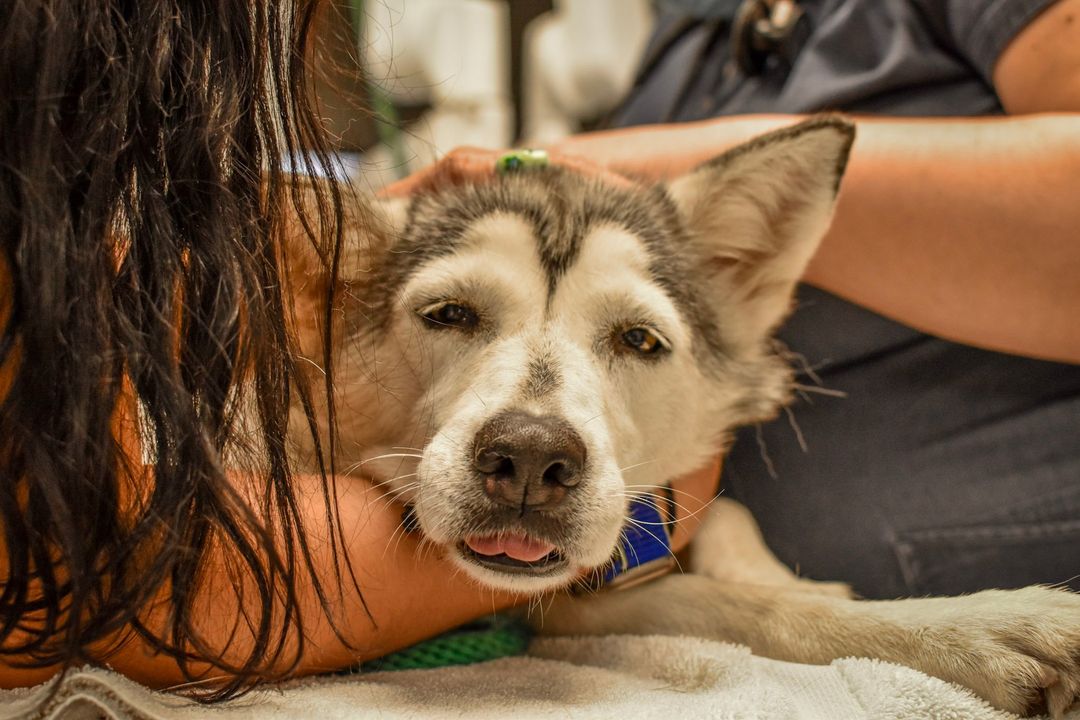 The more his mom got to know him, the more she realized how smart, sweet and outstanding he was. Ivar was impressively fast at figuring out toys and solving puzzles, and he was also very fond of his stuffed bunny. Such an endearing boi!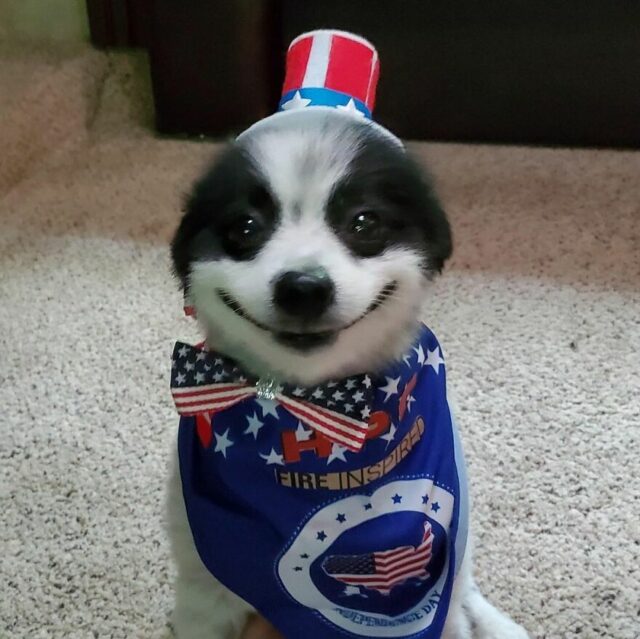 Watch his heartwarming story here:
Please share Ivar's delightful story with your loved ones!