People rescue animals in hopes of giving them a better life. But, in this particular situation, a rescued cat was the one who helped a family during a very difficult time.
"I've heard people describe animals like angels. I never really understood what that meant until Liza met Kylie." – Robin Myers, Kylie's mom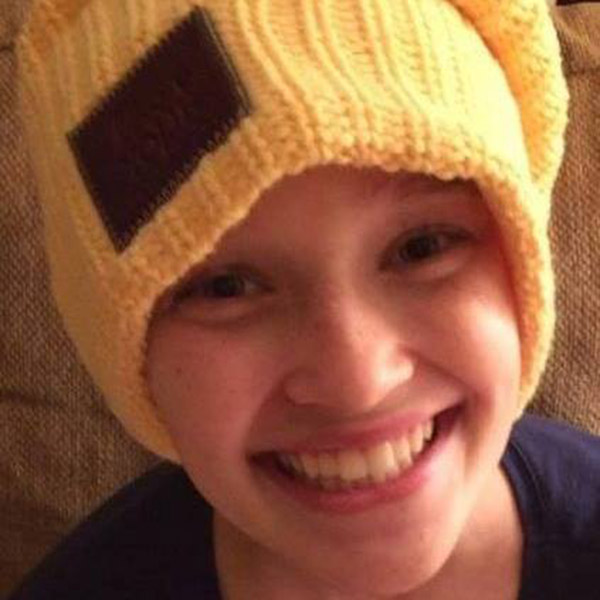 Kylie Myers was a very happy child growing up. Her smile was permanently on, which is why her family nicknamed her Smiley Kylie. She was always the peacemaker of the family. But, at 12 years old, Kylie was diagnosed with a severe bone cancer. While she underwent treatment, she asked her parents if it was possible to get a kitten. The family already had four pets, so they told Kylie they'd consider it once she'd have her last radiation treatment.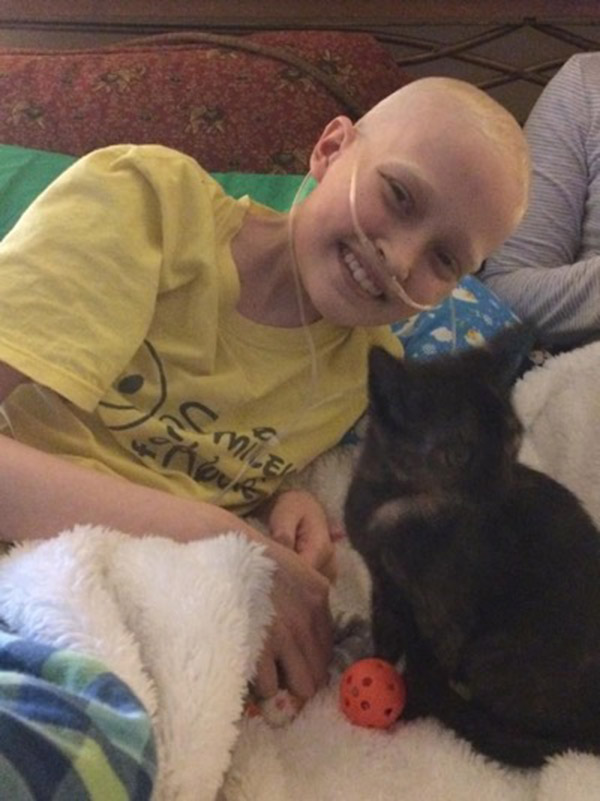 Unfortunately, things didn't work out. On the last day of treatment, doctors found the cancer had spread throughout her body. When she found out, she just asked once again for her kitten. So her parents granted her wish. They rescued a cat, who Kylie named Liza. Liza was there for Kylie in her final days and once she was gone, she continued to comfort the family.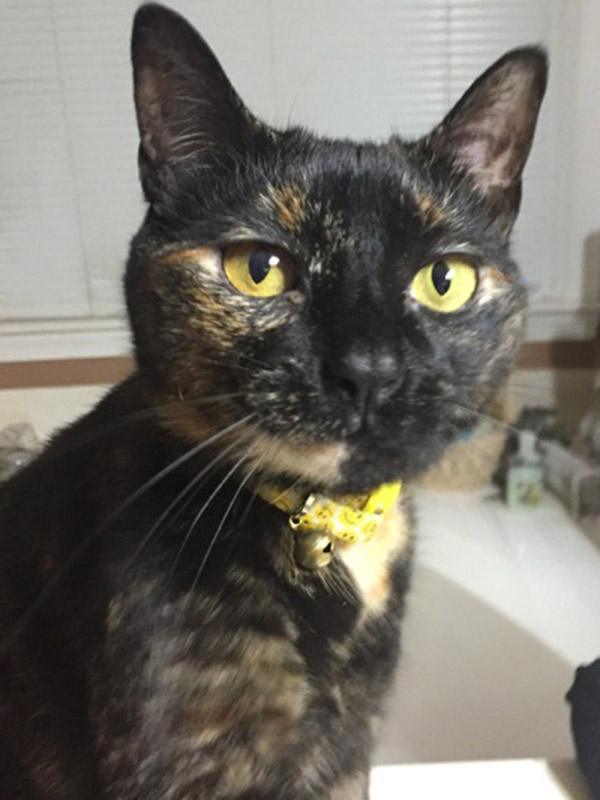 Liza, came to rescue her adoptive family after Kylie's passing. "I would start to cry, and Liza, from wherever she was in the house, would come and just curl up in my lap and just wait out the storm with me," Myers said.
Her mother tells the story of Kylie and Liza the cat…
Such a sad story, but how incredible is Liza! Kylie's memory will live on forever. Share with friends.