The real unsung heroes!
The floods have resulted in the displacement of many with a huge number of people losing their homes and are currently staying in shelters.
However, we should also remember to bring along our furry friends and pets as they too, need urgent assistance.
A video recently went viral on Twitter of a man who saved a number of cats that were stuck in a house that had been swallowed by floodwaters.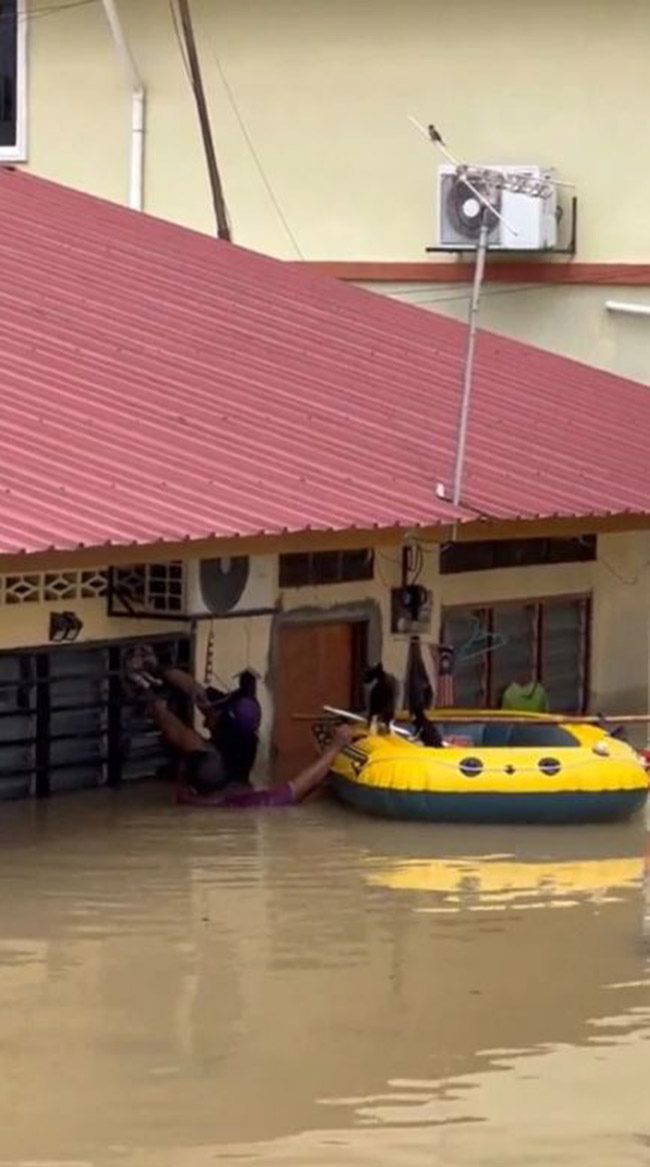 The video was posted by Twitter user Aina, which featured a man on an inflatable boat attempting to save a number of cats that were trapped in a house where the water level was close to reaching the roof.
With the help of another hero, the two worked together to save the 6 helpless cats.
The video ended with a shot of the cats safely on the boat as the man fed them some dry cat food.
The video brought about joy and warmth to Malaysians who had been slumped by after the constant news of grief.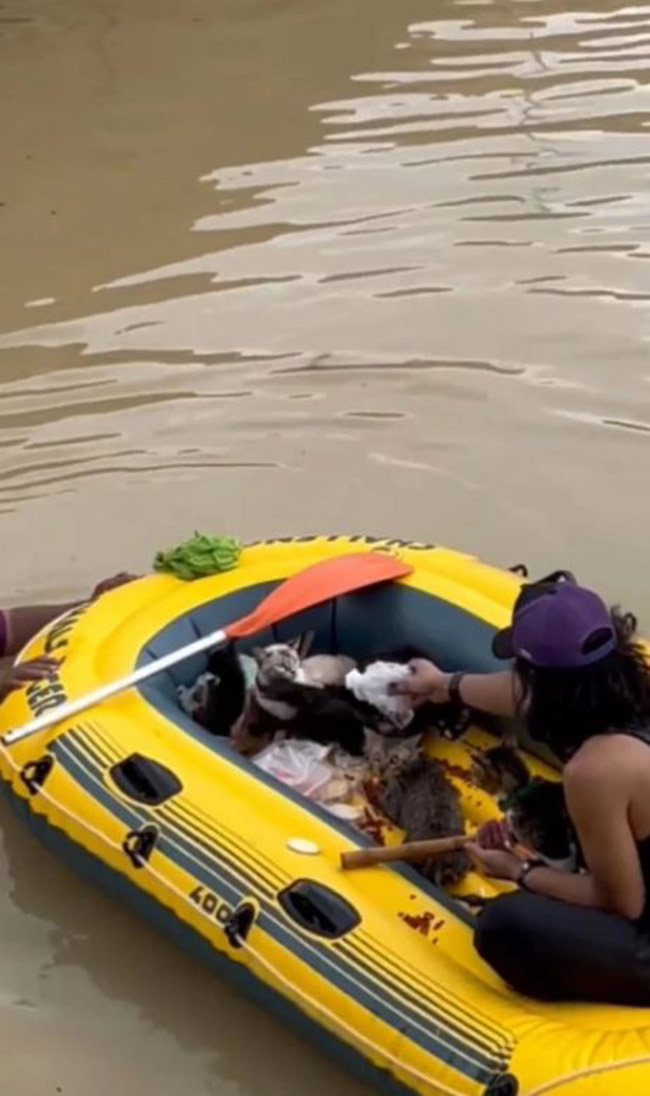 Twitter users reminded others to at least set the cats free if they are in a cage.
"Set your animals free if you can't help evacuate them together with you."
Animals are often left helpless and clueless of what is happening, hence why we must do whatever it takes to at least, make sure that they have a chance to save themselves from danger.
You can checkout the full heartwarming video below:
YA ALLAH ALHAMDULILLAH KUCING SELAMAT 😭😭 RUPANYA ADA BANYAK DALAM RUMAH TU 😭😭😭 https://t.co/jK9HBXYvMo pic.twitter.com/DYrBKN3D5Y

— i met momo's dad (@mitzudiaries) December 19, 2021
Friendly reminder to always remember that your pets are your family too. Ohana means family and nobody gets left behind. Save your pets, all your efforts will be worth it!