A street cat was so happy to have a warm place to stay and someone to cuddle with that he blissfully waved his little paws while snuggling in his rescuer's lap.
Meet Tater Tot!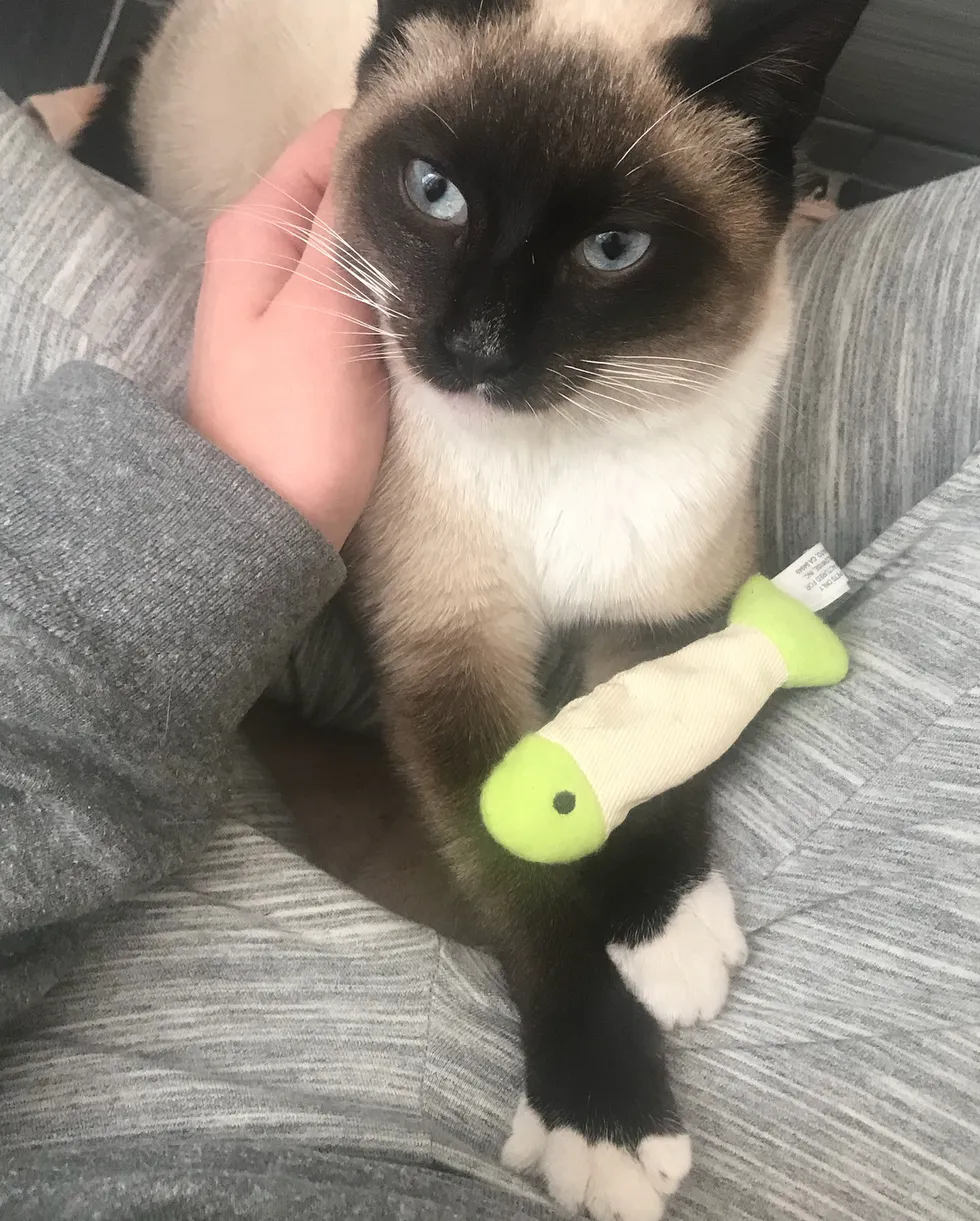 This beautiful Siamese cat ended up on the streets of Brooklyn, New York. He showed up in a neighborhood in Flatbush one day and just kept coming back
Alley, who lives on the block, couldn't bear seeing him scrounging for food, braving the bitter cold. They opened their door to the little friendly guy so he could have a warm place to stay and a chance at a better life.
"After surviving this horrible winter storm, he'd had enough and followed her home," Will, Alley's neighbor and rescuer of Flatbush Cats (TNR-focused rescue in Flatbush), shared with us.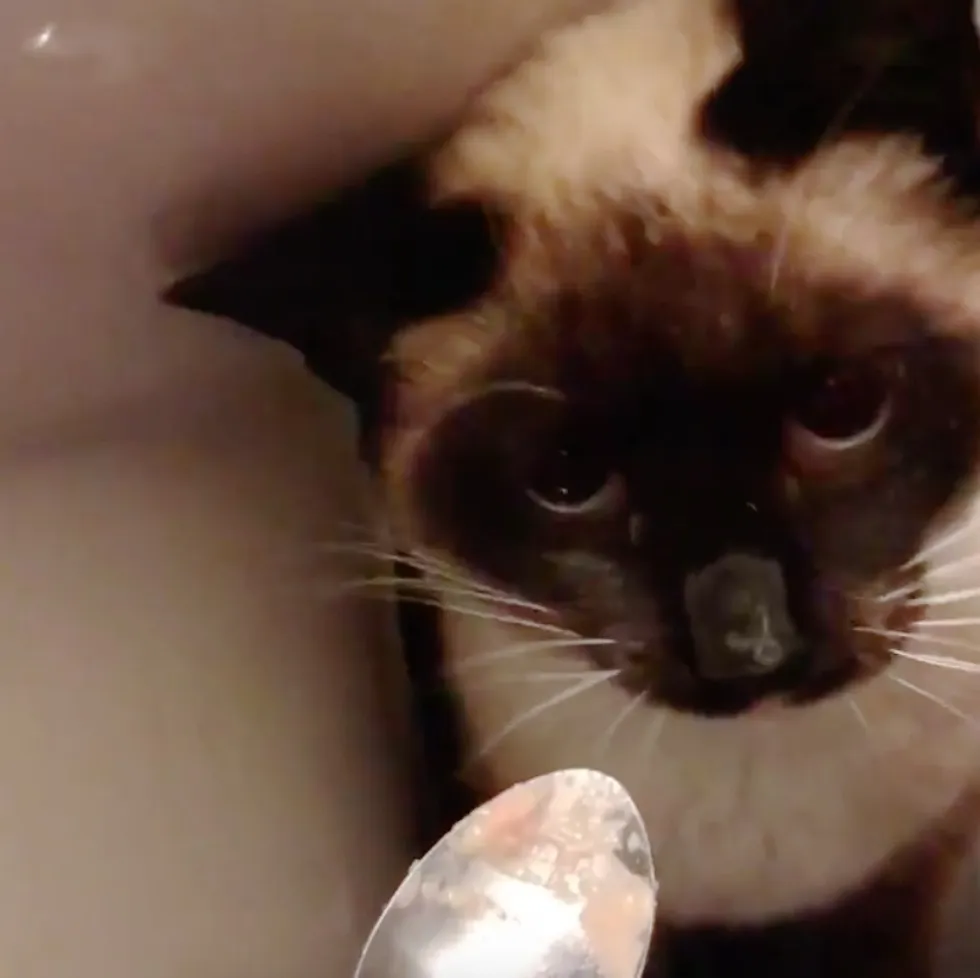 The kitty immediately started purring and rubbing his face against Alley in gratitude. He hopped in her lap and began kneading away with his paws.
As soon as he felt a pet on his head, he reached out for more on his face, nose and neck. The paw kneading and stretching intensified.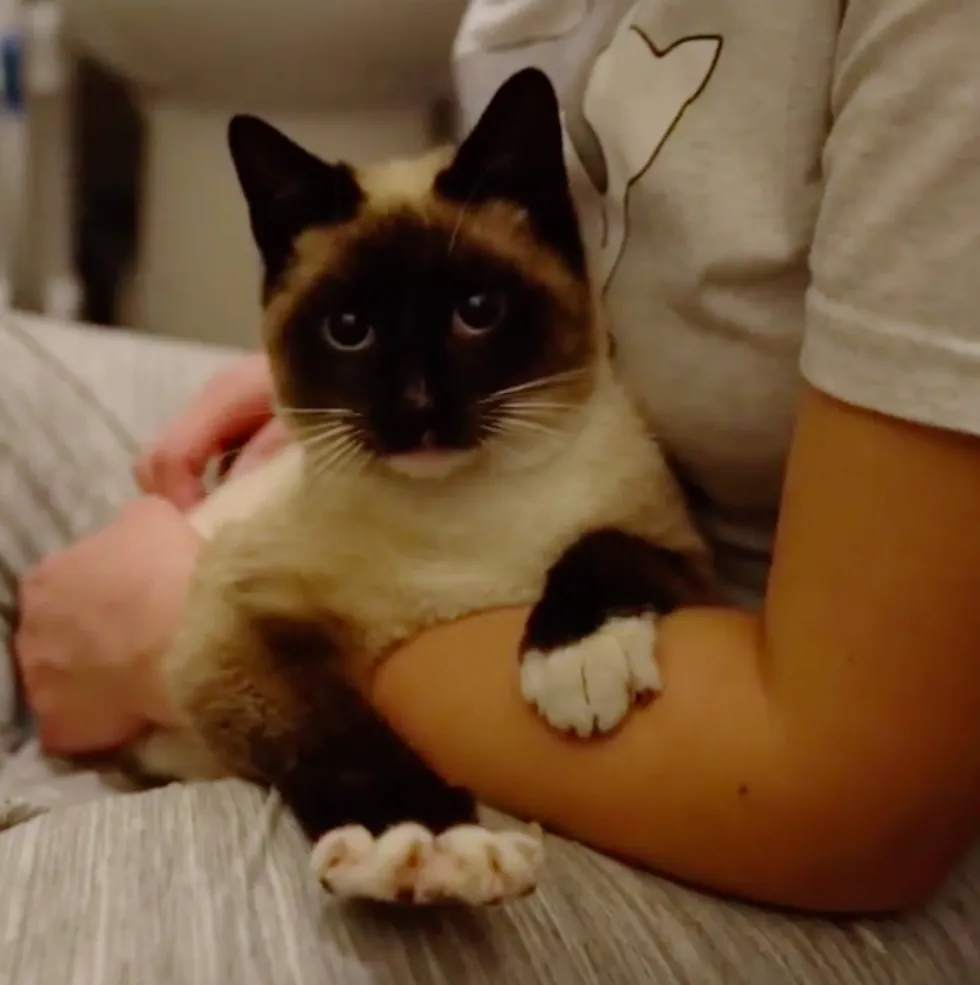 "It took him no time at all to get comfortable with luxury," Alley said.
Tater Tot enjoyed the warmth from the radiator pipe and all the cuddles he could get. It was a stark contrast to the life he had on the streets.
At first they thought he was a kitten, but after a trip to the vet, he was determined to be 1.5 years old. "One logical explanation is that he was initially socialized, 'let outside' for not being neutered, and then lived on the streets for several months according to neighbors," Will said.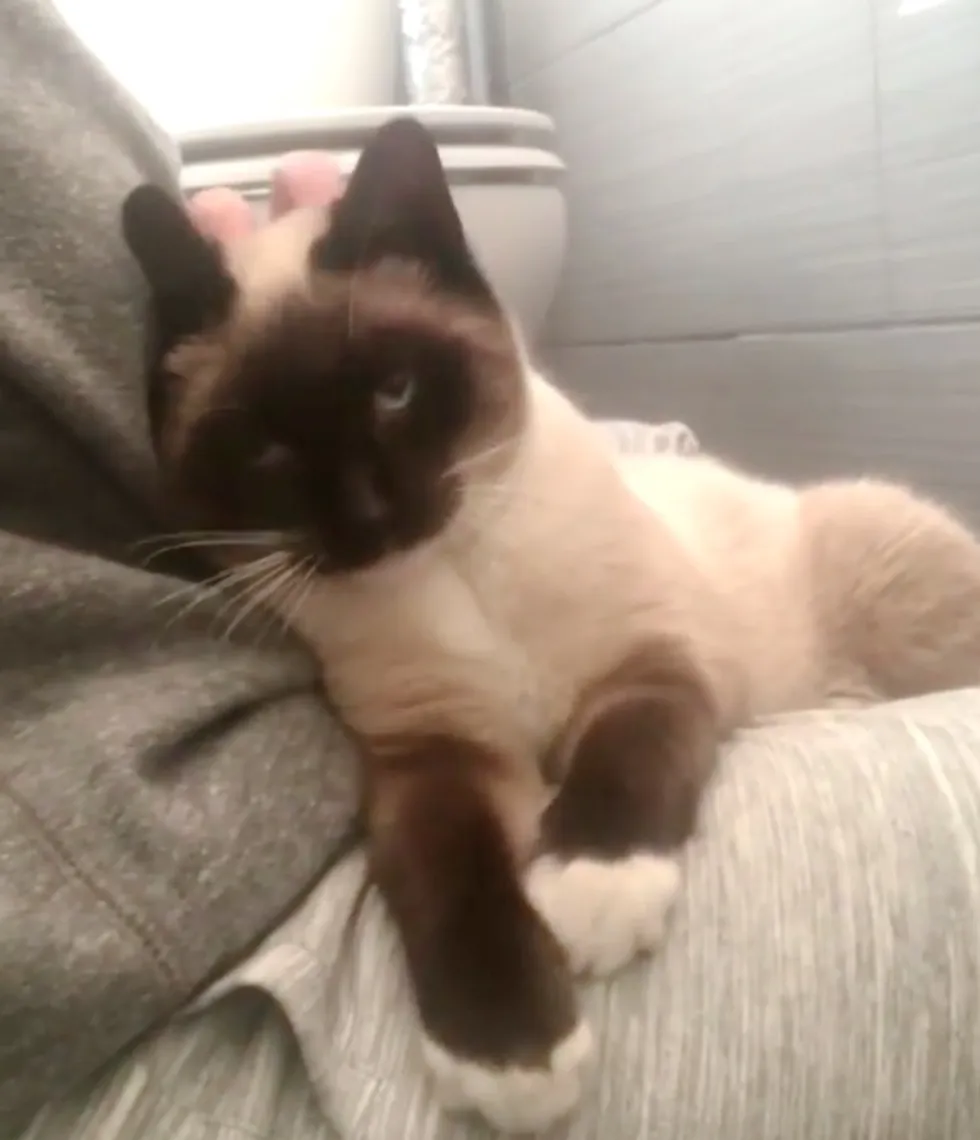 "Regardless of how Tater Tot's story began, his next chapter is 100 purrcent indoor VIP life and tons of love from his forever human," Will added.
A week after he was rescued, Tater Tot was ready for adoption
It didn't take long for him to find his purrfect home with loving humans and a new feline sister, Storm.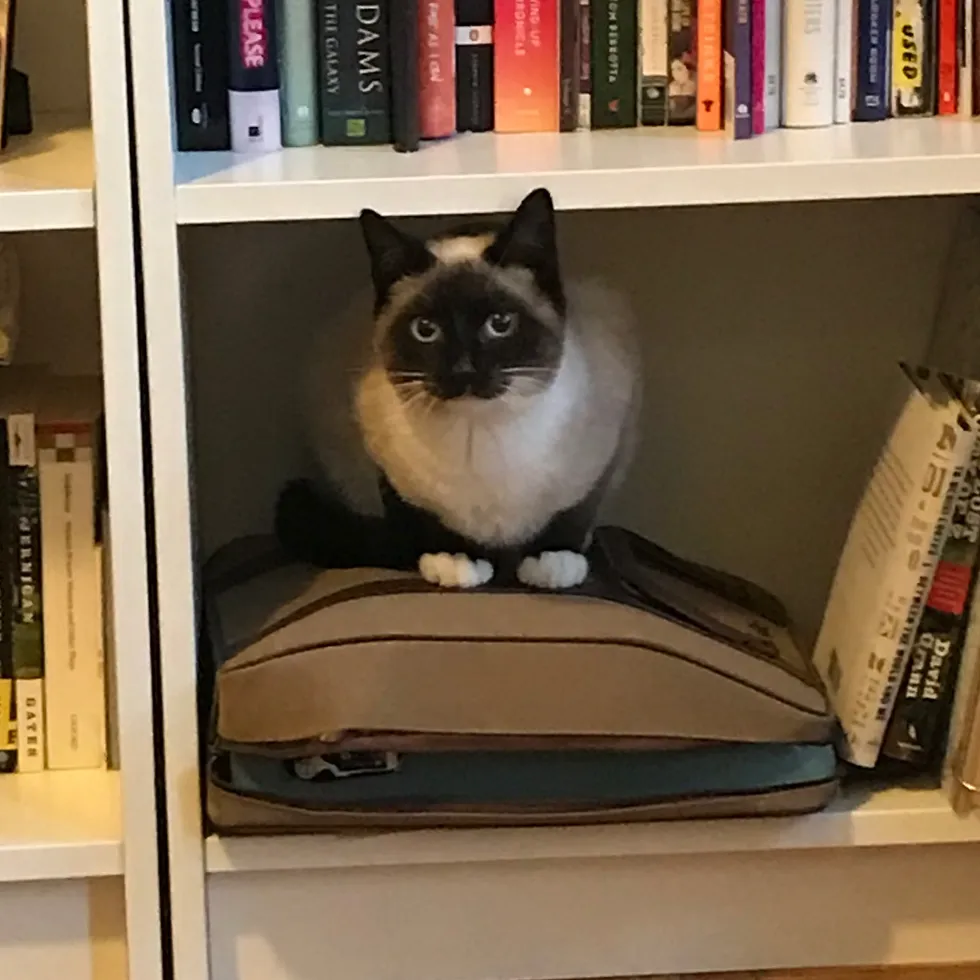 "There's nothing better than watching a freshly rescued outdoor cat realize his life has just changed forever. For a brief moment, everything is right in this world," Will shared with us.
Little Tater Tot is purring up a storm at his new home, making muffins with his happy paws while snuggling in his human's lap.
Share this story with your friends.