Cats can be grateful to the people that love them. A kitten was recently saved from a national park where it was probably abandoned by his mom or irresponsible owners. Now that it's been saved, it clings to his people day and night, never letting them out of sight.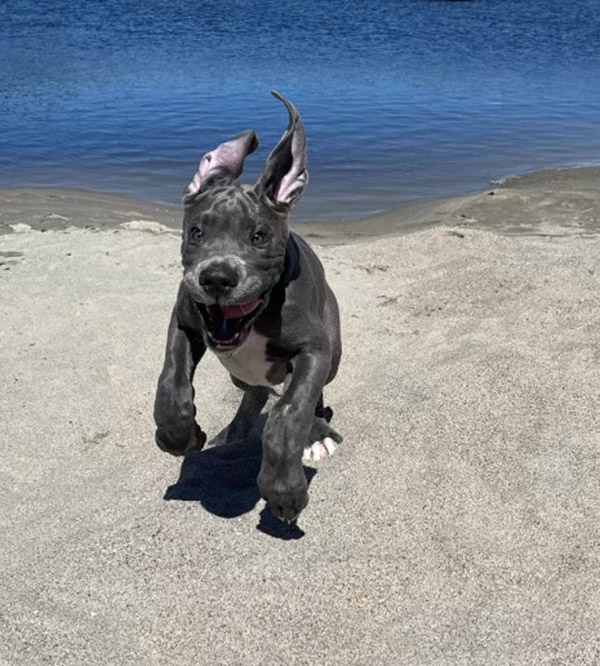 A few weeks ago, it could have been very different. CatRescue901's co-director Jenny Storaker received a call from a national park worker who found a small tabby cat. It was obviously lost and needed help. With no one to claim him, he called the shelter to find help for him. Jenny took it in, cleaned the poor kitten, and fed him with a syringe as it was very small. It was only three weeks old, so it needed help.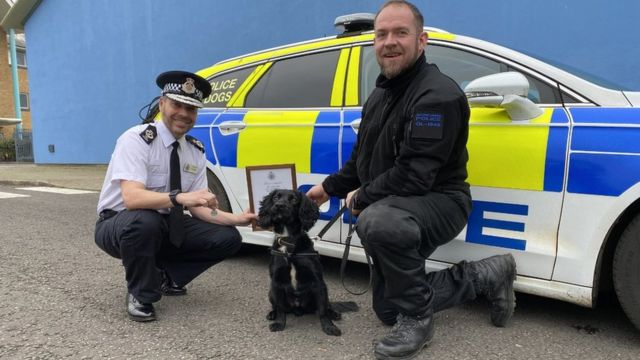 Jenny asked the worker to keep an eye on a possible momma, but she was nowhere to be found. The kitten was named Gordon and given to a foster family. He never lets them out of sight, showing his gratitude by cuddling with them all day and all night. It's a bit needy and requires full attention, but no one minds since it's so cute.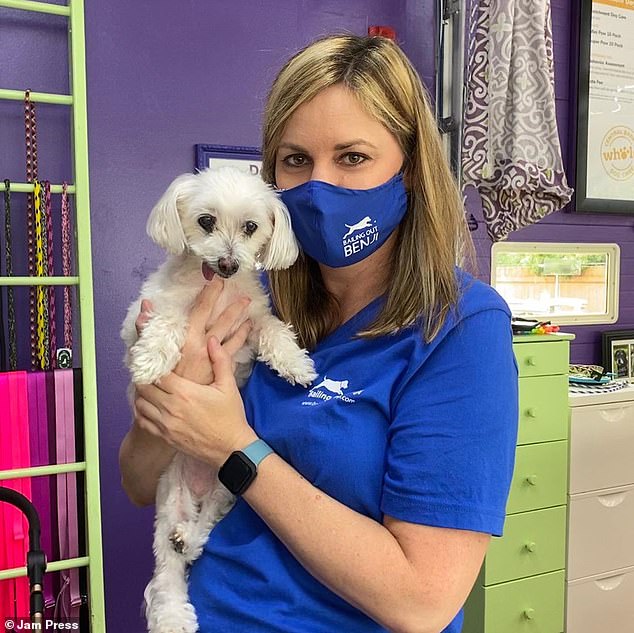 Gordon will next be introduced to a kitten of his age so he can socialize. After that, he'll be ready for adoption, and we hope he finds a loving home.