Teddy and Bear were two feline best friends who wondered around their neighborhood when their owner was at work. Sadly, Bear passed away after a couple of years, and a week after his death, Teddy went out in the neighborhood for a stroll. When he came back home, his owner saw there was a note on his collar. The note explained that the cats went to the neighbor's place, and the woman was worried about one cat not coming anymore.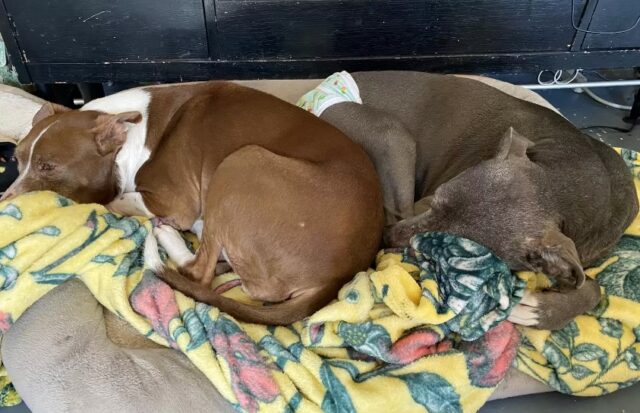 The owner (TravUK) was amazed to hear that Teddy and Bear spent their time at his neighbor's place. It seems that someone else loved them just as much as he did. TravUK wrote back and explained that Bear passed away, and the neighbors exchanged e-mail addresses so they can communicate.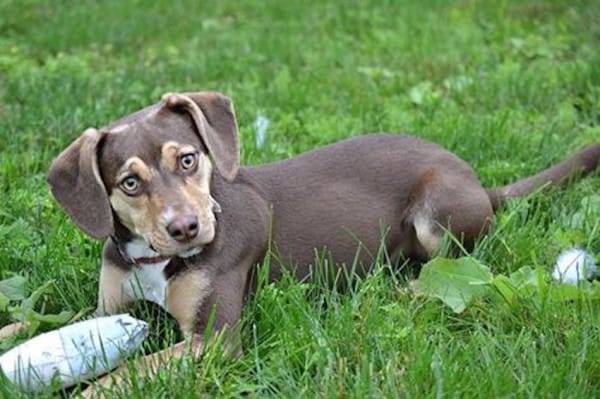 The neighbor was a Taiwanese exchange student who played with Teddy and Bear often while doing her homework. She said that Bear used to listen to her practice her presentations and his presence made her feel relaxed. The woman sent a few photos she took of the cats which TravUK shared online.
He told the student that Bear was buried in his backyard and she came over to say her goodbyes. TravUK was amazed to hear how Bear changed the life of the student. He says that the loss of Bear still hits him hard.
"Bear always used to a funny sound when he saw me coming in -it was his greeting. Not hearing it now is very sad. Not hearing the cat flap on the door like before saddens me too," he wrote in a post on Reddit.
Even though the man is still sad about the death of his beloved cat, the closure he received from the neighbor student helped him recover. Bear's story is an indication of how much impact a pet can have on our life. He lived a good life and spread his love during his stay on Earth.